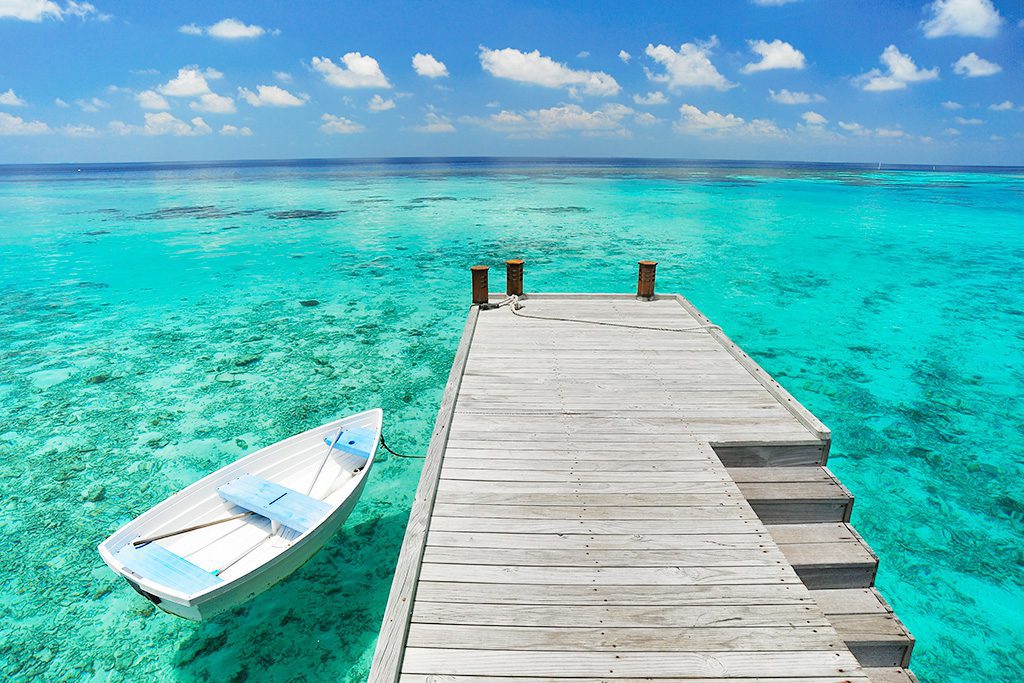 See you at the beach!
Great news for employees and students alike!
The Official Gazette has released Proclamation No. 295, declaring the Official Philippine Holidays [regular holidays, special (non-working) holidays, and special holiday (for all schools)] for 2012.
Here's the list:
Regular Holidays
January 1 (Sunday) – New Year's Day
April 5 – Maundy Thursday
April 6 – Good Friday
April 9 (Monday) – Araw ng Kagitingan
May 1 (Tuesday) – Labor Day
June 12 (Tuesday) – Independence Day
August 20 (Monday) – Eid'l Fitr (via Proclamation No. 455)
August 27 (Last Monday of August) – National Heroes Day
October 26 (Friday) – Eid'l Adha (via Proclamation No. 488)
November 30 (Friday) – Bonifacio Day
December 25 (Tuesday) – Christmas Day
December 30 (Sunday) – Rizal Day
Special Non-working Days
January 23 (Monday) – Chinese New Year
August 21 (Tuesday) – Ninoy Aquino Day
November 1 (Thursday) – All Saints Day
November 2 (Friday) – Additional Special (non-working) day
December 24 (Monday)  – Additional Special (non-working) day (via Proclamation No. 361)
December 31 (Monday) – Last Day of the Year
Special Holiday (For all Schools)
February 25 (Saturday) – EDSA Revolution Anniversary
Do you want more holidays?
There's more!
The observance of Eid'l Fitr and Eidul Adha shall be issued after the approximate dates of the Islamic holidays have been determined in accordance with the Islamic calendar (Hijra) or the lunar calendar.
So, that's two more holidays to book flights to your favorite getaways, bond with your friends to do some shopping, stay in the comfort of your homes and catch up with your favorite TV series (but not too much), play some badminton with your buddies, walk your dogs, eat out with your family and the list goes on and on.
How about you?
Have you planned your 2012 weekends yet?
Where will you spend it?
Who will you be with?
Let us know by sharing your thoughts on the comment box below:
To our success in all areas of life,
Argel

Image Source: http://www.flickr.com/photos/36863537@N00/3531284743
The following two tabs change content below.

When he is not busy watching "The Office", lounging at the beach, or playing 1st person shooting games, Argel consistently invests in the stock market, both local and global. He loves learning through books, training, seminars, and workshops. He also helps Pinoys create, manage, grow, and protect their wealth as a globally-certified Professional Financial Advisor. Get in touch with him by sending an email to contact[at]argeltiburcio.com

Latest posts by Argel Tiburcio (see all)