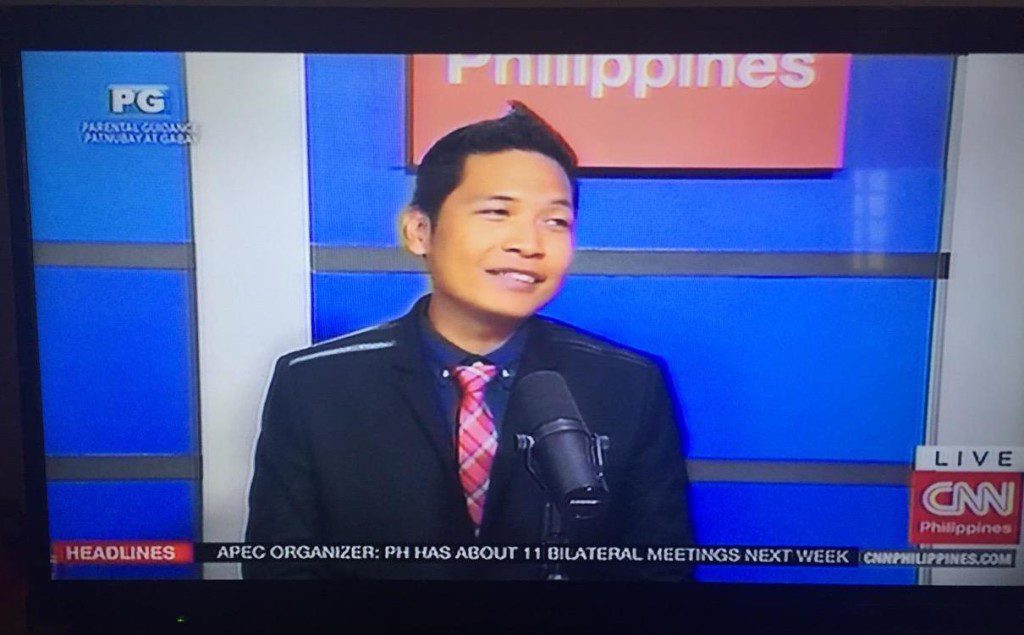 Awesome experience
I am beyond grateful for having a chance to share Christmas shopping tips to the viewers of Serbisyo All Access, the flagship public service program of CNN Philippines!
Their awesome staff, Rachel, contacted me a few days before the interview. Here's something you might not have known, I just received the guide questions a few hours before the interview haha!
But of course, I've anticipated what questions they might ask and so I prepared before the interview day.
The CNN office was so cool because I can see people coming and going, briskly walking. As what I have expected from a TV News organization.
I had a celebrity moment when a makeup artist dabbed powder to my face hahaha! Now I know how it feels to be a celebrity. And for your info, that's the first time I felt a professional makeup brush in my face, ganun pala yun, ang lambot sa mukha haha!
In the newsroom, there was this array of around ten (10) TVs where different news channels were showing. Everyone was doing their own thing, people going in and out, people talking to each other.
Then on the live studio room, I was expecting big cameras, a room full of lights and a whole set of TV crew behind the scenes. But there were none.
What was inside the room were the two news anchors, Gani and Amelyn, one behind-the-scenes guy and me. That was it haha!
The cameras were CCTV-like, spherical in shape and about the size of a volleyball. One for the guest and one for the anchors.
Once we went on air, it was unreal. I was nervous, of course, but as the interview unfolded, I got more and more comfortable.
Overall, I am so happy for that experience and I sincerely want to impart more knowledge to the Filipino people regarding personal finance and money management. I pray that they invite me again! 😉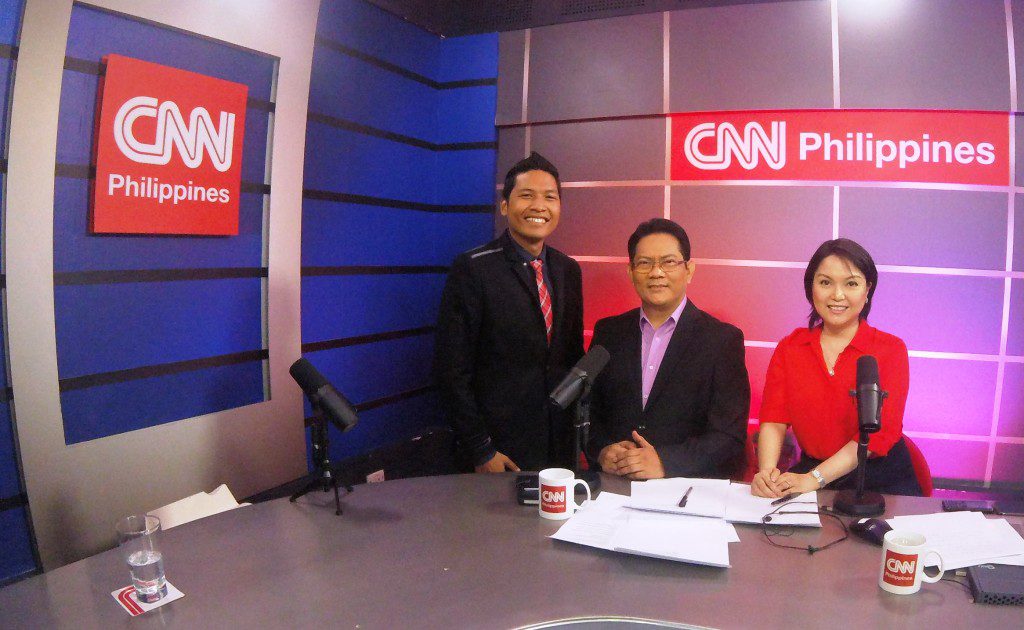 Christmas Shopping Tips
Now, going to the topic of our discussion, here are the awesome Christmas shopping tips that you can start practicing and adapting:
Pay yourself first. Before even setting aside a budget for shopping, save a percentage of your income and bonuses first. This way, you will definitely have savings that you can invest later on. My suggested percentage for saving is 20%.
Make a Christmas shopping list. As early as possible, you can start writing down the names and the gift ideas that you would like to buy for Christmas. Having a list keeps you on purpose and also helps you stay in budget.
Keep your emotions in check. People buy with emotion and justify using logic. Especially on sales, if you have a pattern of buying things on sale even if you don't need it, if it's not on your list, stay away from it!
Do not give in to peer pressure. Some people give pricey gifts just to impress. Or sometimes, people tend to give gifts they can't really afford. This often leads to credit cards being loaded during the Christmas season. They end up paying for their mistakes for months after Christmas.
Avoid the rush. This will save precious time, energy and effort. Plus, if you are in a calm state, you will think straight. Rushing may lead you to overspend with your gifts this season.
I still stand by the saying that it's the thought that counts. Give from your heart. If your friends say something about you and your gifts, then maybe that's just their judgment of you and maybe they're not really your friends, haha!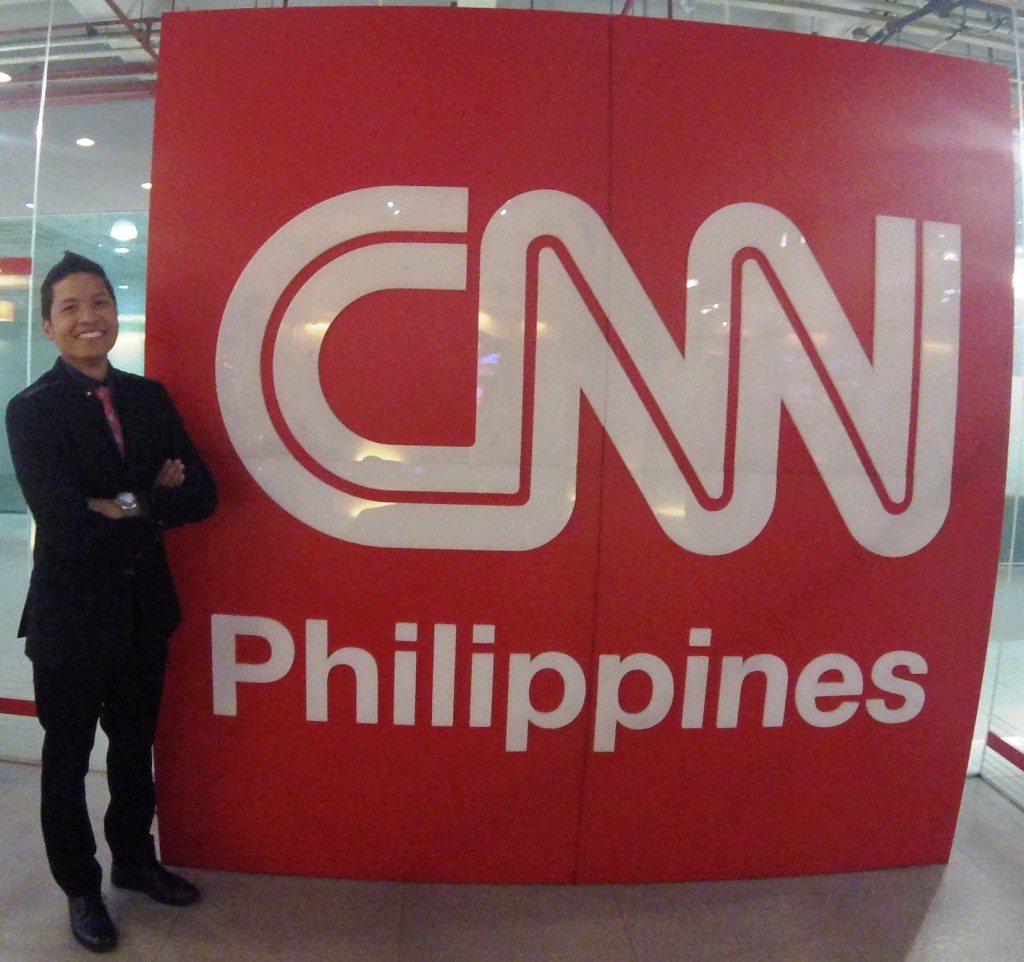 So, have you started doing your Christmas shopping this year? Can you share some of your tips in the comments below?
To our success in all areas of life,
Argel Tiburcio, CIS
I'm on Facebook: http://fb.com/ArgelTiburcioPFA
The following two tabs change content below.

When he is not busy watching "The Office", lounging at the beach, or playing 1st person shooting games, Argel consistently invests in the stock market, both local and global. He loves learning through books, training, seminars, and workshops. He also helps Pinoys create, manage, grow, and protect their wealth as a globally-certified Professional Financial Advisor. Get in touch with him by sending an email to contact[at]argeltiburcio.com

Latest posts by Argel Tiburcio (see all)