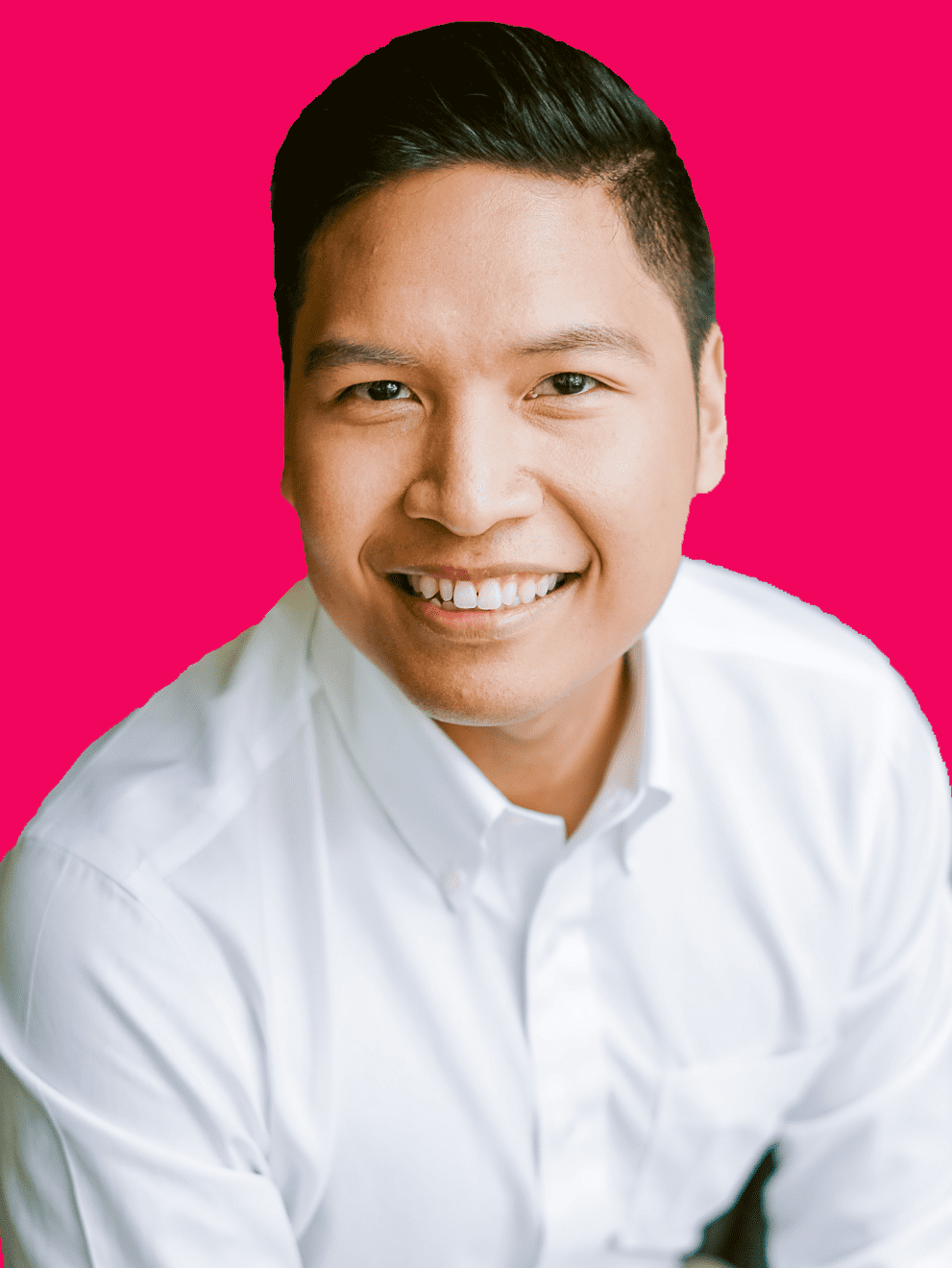 Yeah, I bet you're curious about who the heck Argel Tiburcio is, well here is a quick summary:
He is a B.S. in Computer Science Graduate.
He graduated from the University of the Philippines Los Baños and he is a member of an academic organization, The Computer Science, Applied Physics and Statistics Triangle (quite a mouthful, haha!) also known as The CPS Triangle.
He is a graduate of the Registered Financial Planner program.
With the intent of helping a lot of Filipinos become financially literate and eventually financially free, he invested in himself to attend the RFP program. This program helps him get a bigger picture of your financial life with the help of a systematic and ethical process that is founded on a holistic and comprehensive view of your finances. You may contact Argel for more info.
He is a globally-certified Professional Financial Advisor (PFA).
After months of training, he fulfilled all the eligibility requirements and completed all work demanded by the Professional Financial Advisor (PFA) program. This program and designation is given by a worldwide professional development organization, LIMRA. 
He is a Licensed Financial Adviser and Investment Planner.
Knowing is very different from doing. Argel took the ultimate decision to leave his high-paying corporate IT job in order to pursue his personal mission of helping Pinoys create, manage, grow, and protect their finances. He also wants to end the cycle of parents having to rely on their kids during their retirement years. He is now part of The Philippine American Life and General Insurance Company (now AIA Philippines). Help him raise the Filipinos' financial IQs by contacting him at contact[at]argeltiburcio.com
He is a SEC-Certified Investment Solicitor
Not all Pinoys have the time and the capital to invest in stocks, bonds, and money market instruments. As a Certified Investment Solicitor (CIS), Argel can help you get started in investing in Mutual Funds. Mutual funds help you invest by professionally managing and diversifying your investments. For more info about mutual funds and how they can help you with your financial goals, contact Argel now.
He is an Author
His first book, "Ten Simple Steps to Surely Save Money", is now on its second edition! If you want to discover the steps to easily get the habits of saving and know more about how to surely save money, then this book is for you. Bo Sanchez, a best-selling author said that "This amazing book makes your path to wealth very simple and very clear. Read it and prosper!" Order it here.
He is a Speaker and Trainer
He has been giving talks, seminars, and workshops to various schools and universities (UP, De La Salle, UST etc.) and companies (Meralco, Sprout HR, DOH, KMC, Home Credit) who wanted to know more about personal finance, money management, investing, and financial planning. Go ahead and contact him if you want to invite him as a speaker to your organizations, events, conventions, etc.
He

was

a Real Estate Broker.
Due to his interest in real estate investing and the recently passed law governing the practice of real estate here in the Philippines, he decided to take the real estate broker's exam last March 27, 2011. With regular review, moral support, and God's help, he passed (almost making it to the top 10) the exam! Contact him if you know someone who wants to buy or sell real estate 😉 He's no longer active in doing real estate BUT he can connect you with people who can serve you better!
He is a Tech Geek.
Ever since he was a young boy he has always been fascinated and hooked on gadgets. He spent countless hours playing the Family Computer, Sega Megadrive, Playstation, Playstation 2 and of course, his Desktop Computer. As a matter of fact, you can give him a PC price list and he can quote your "dream rig" in no time (plus reviews to back it up!).
He is a consistent Stock Market Investor.
Everyone wants to get into the stock market. Not everyone, however, earns while doing stock market investing. One of his favorite investments is getting into stock trading and investing. He is not an expert but he tries to learn from the experts and apply what he is consistently learning. It's not easy at first but once you get the hang of it, it would be gradually easier and more profitable. 
He is a Food Lover.
Filipino. American. Chinese. Japanese. Singaporean. Thai. Korean. Mongolian. Vietnamese. Malaysian. Persian. Indian. European. Turkish. Mexican. You name it. He'll stuff it in his mouth.
Why did he create this site?
Initially, this website is just supposed to be a personal website wherein he would share anything and everything under the sun. But because of his strong belief that a lot of people need help regarding their finances and how they manage their money, he is now focusing on two main topics: personal finance and money management.
What can I get from this site?
A lot of useful and practical personal finance and money management tips. Aside from that, you will also have the chance to get to know his mentors in business and investing. And as a bonus for reading this far, download his free life insurance guide for first-time insurance buyers by clicking this link.
How can I get in touch with him?
Easy! You can click here to visit his contact page or send a connection request over at LinkedIn and he'll make sure he connects with you the soonest.
What do people say about Argel?
Check out some of their testimonials here.
Leave a message for Argel:
The following two tabs change content below.

When he is not busy watching "The Office", lounging at the beach, or playing 1st person shooting games, Argel consistently invests in the stock market, both local and global. He loves learning through books, training, seminars, and workshops. He also helps Pinoys create, manage, grow, and protect their wealth as a globally-certified Professional Financial Advisor. Get in touch with him by sending an email to contact[at]argeltiburcio.com

Latest posts by Argel Tiburcio (see all)