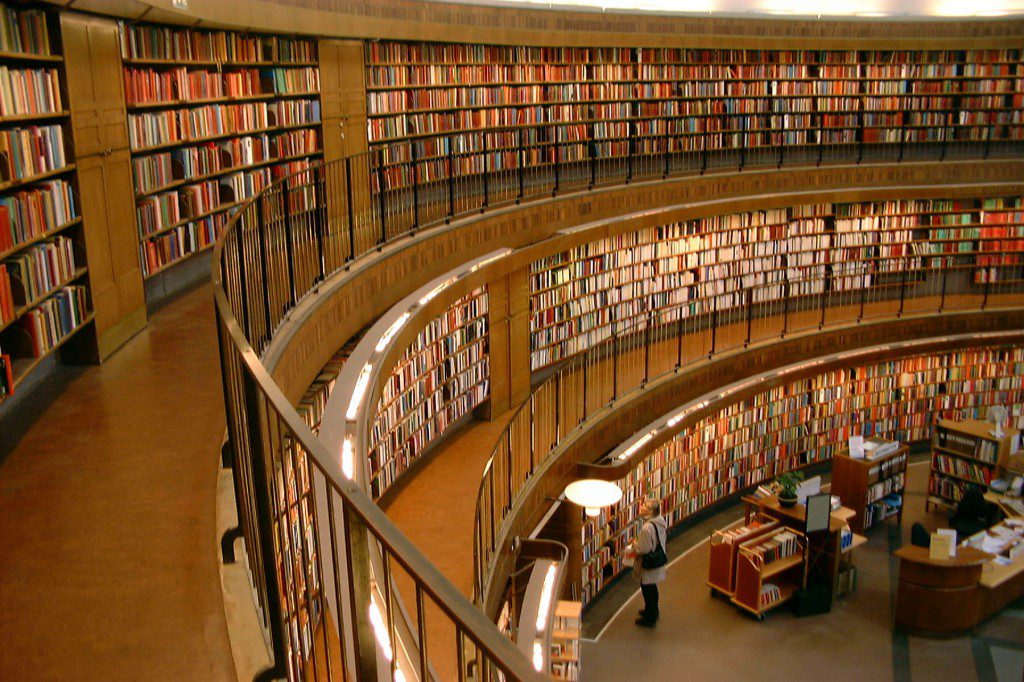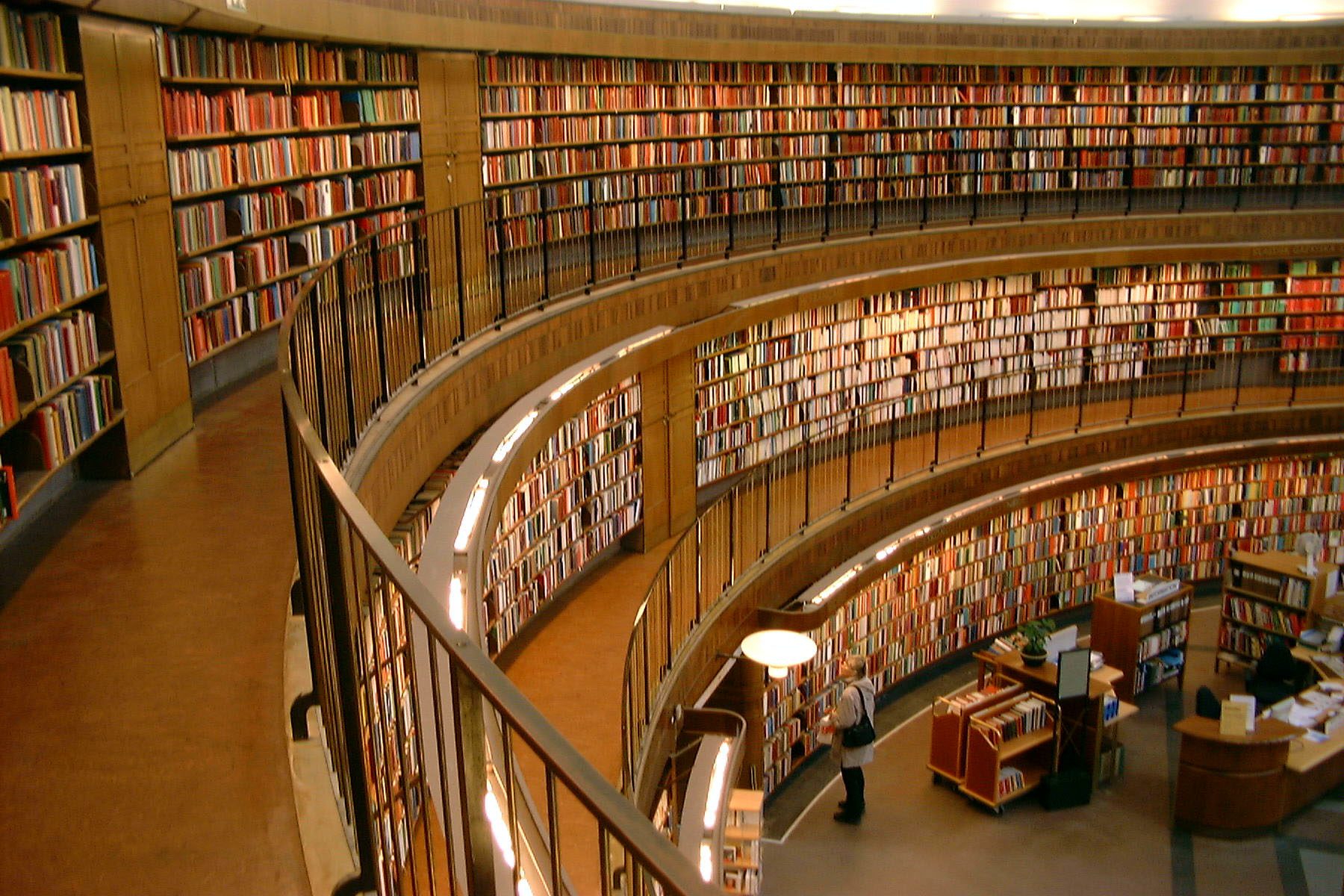 Travel Time: Longer than you think
Have you ever realized how much time we're taking travelling to and from places here in the Philippines, especially in Metro Manila?
If we consider all factors like walking to the transport station, waiting in line, heavy traffic and the never-ending stop overs that public utility vehicle drivers make, you're one of the lucky few if you just take less than an hour.
Having your own car, on the other hand, doesn't exempt you from long travel time. Generally, public utility vehicles pass by the same streets and highways as you do. If you try to take "shortcuts", you will find out that the time you took navigating those inner streets is also quite significant.
So, what I want you to do is to make use of your travel time WISELY!
Enter the University on Wheels
Charlie "Tremendous" Jones once said that:
"You will be the same person in five years as you are today except for the people you meet and the books you read."
And I totally agree with him!
Can I ask you a question?
When was the last time you picked up and read a book?


I hope that wasn't way back your college (or worse high school!) days haha!
But seriously, here's what I am suggesting to you: Use the excessive travel time that you go through every day to get into a reading or listening habit.
Give it a healthy mix of fiction and non-fiction books.
Personally, I think I read four to six non-fiction books before I read a fiction book to take a creative break.
This single awesome life hack enabled me to read an average of two to three books per month!
Now, if you're driving your own car, it may not be a very smart idea to read books while driving, right?
Go ahead and download audio books and audio seminars. There are a lot out there that will equip you to become a more awesome and balanced person.
One example of a great source for financial and spiritual advice is the truly rich club. As a member of this club, we have access to an abundance of blessings such as inspiring audio seminars and exclusive interviews from financial gurus.
There are a lot of resources out there that can give you the necessary knowledge you need. You just have to use good ol' Google.
This way, all the countless hours of travelling will now become something productive and fruitful!
So if you are really committed to being the best person that you want to be, start maximizing your time by being enrolled to your very own University on Wheels!
Don't forget to share this with your office mates and colleagues by clicking the buttons below:
[wpsr_sharethis]
To our success in all areas of life,
Argel Tiburcio
I'm on Facebook: http://fb.com/ArgelTiburcio
Image source: commons.wikimedia.org
The following two tabs change content below.

When he is not busy watching "The Office", lounging at the beach, or playing 1st person shooting games, Argel consistently invests in the stock market, both local and global. He loves learning through books, training, seminars, and workshops. He also helps Pinoys create, manage, grow, and protect their wealth as a globally-certified Professional Financial Advisor. Get in touch with him by sending an email to contact[at]argeltiburcio.com

Latest posts by Argel Tiburcio (see all)