When it comes to health, mothers do know best.
Much as you hate to admit it, your mom's right all along on most health hacks that made you groan while growing up.
Remember when your mom told you that you're better off staying away from smoking and pulling all-nighters?
Turns out she got it spot on since most of the leading causes of sicknesses, and even death, are highly preventable.
Heart disease, lung cancer, asthma, and chronic bronchitis are just some of the illnesses you can get from poor lifestyle choices like sedentary living, unhealthy diet, tobacco use, and lack of proper stress management.  
The good thing? All is not lost!
Unhealthy habits built over time can have long-term, if not permanent, consequences, but you can definitely do something about them.
This month of May, give your mom the best Mother's Day gift ever–a clean bill of health by ditching poor lifestyle choices.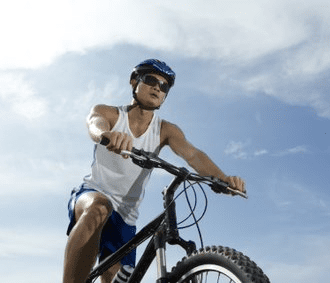 Whether you're trying to kick the habit of smoking, drinking, or unhealthy diet, a good replacement is key. 
When you feel the urge to smoke or drink to de-stress, consider coping with stress in another way like running a few laps or pedaling away.
You can even make working out a treat by indulging in a fresh set of gears that make you feel good. 
If you are an AIA Vitality member, you can enjoy up to 25% OFF at Toby's Sports, Runnr, and Urban Athletics.
Plus, get up to 30% OFF from Fitbit, Garmin and Samsung for your active lifestyle needs!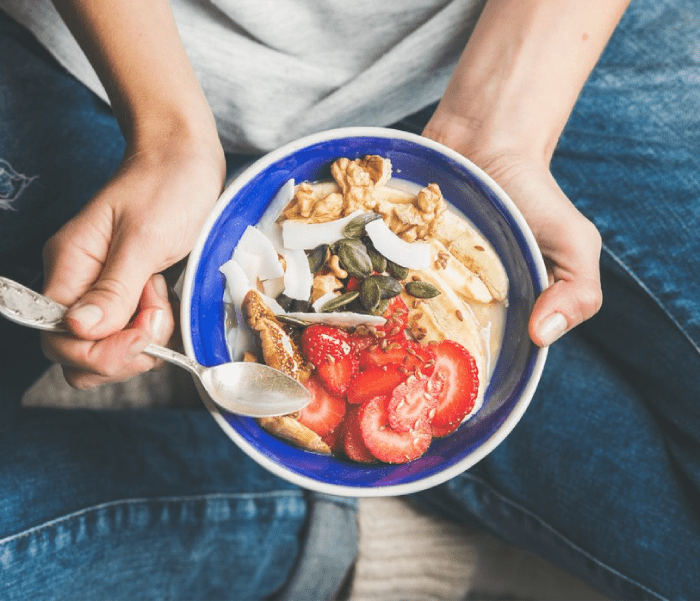 When trying to overcome harmful habits, one sure way to stay the course is to remove yourself from situations that make it difficult to say no.
For example, don't eat in front of your laptop so you can find time to have a healthier meal while giving your brain a break.
Or, when possible, stay away from toxic situations (and people) that push you to smoke or drink excessively.
Get an Accountability Partner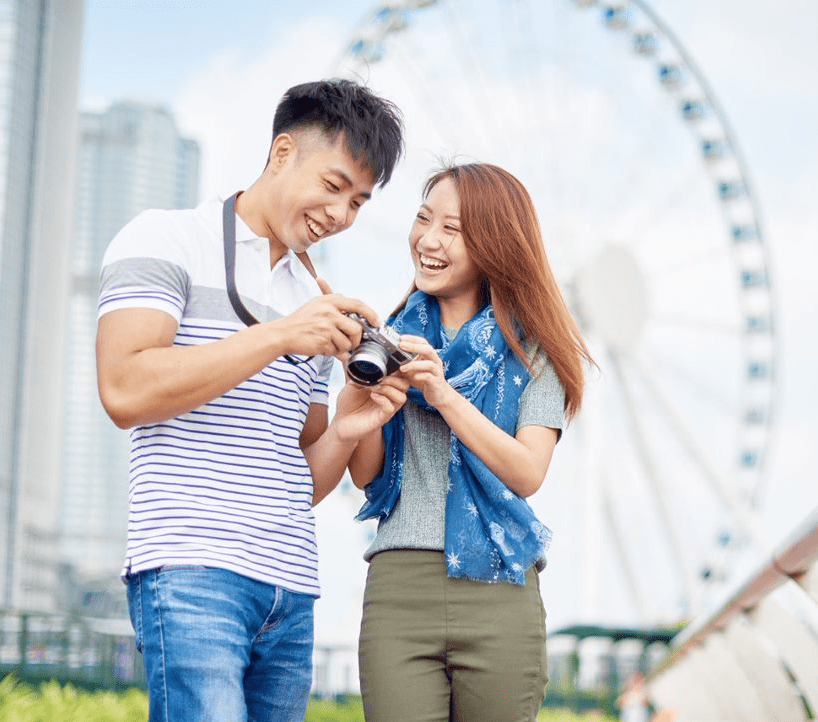 You don't need to go on this journey alone, and the added support of a friend with the same goal as you will keep you moving forward.
An accountability partner can be the person who will call you out when you slip, and the same person who will celebrate every small victory with you.
Finding it hard to quit smoking?
Consider participating in a Smoking Cessation Program with Makati Medical Center and get an AIA Vitality member-exclusive 10% OFF.
You'll even earn 1,000 AIA Vitality Points for it!
Find a Supportive Community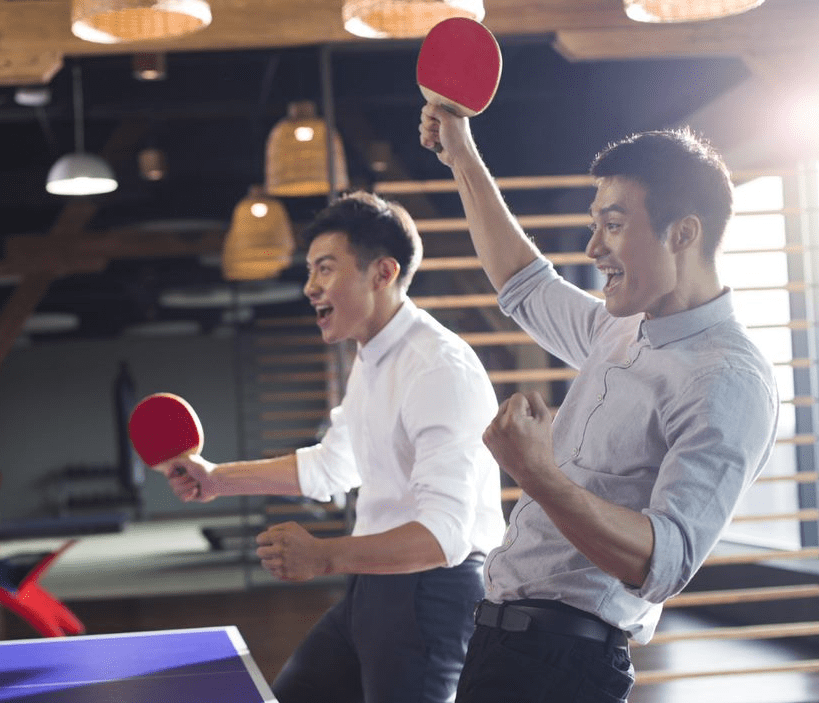 If you're trying to stick to your health journey, spending time with your smoker friends may not be a good idea–not until you know you are strong enough to resist.
The same goes for eating healthier and drinking less–be ready to politely decline spontaneous food trips or drinking sprees.
If you want to set yourself up to win, find a community that will cheer you on, not pull you back.
Try signing up for a membership at Gold's Gym or UFC Gym and enjoy 70% OFF.
You'll find that gym buddies are easy to get by!
Visualize Yourself in a Successful State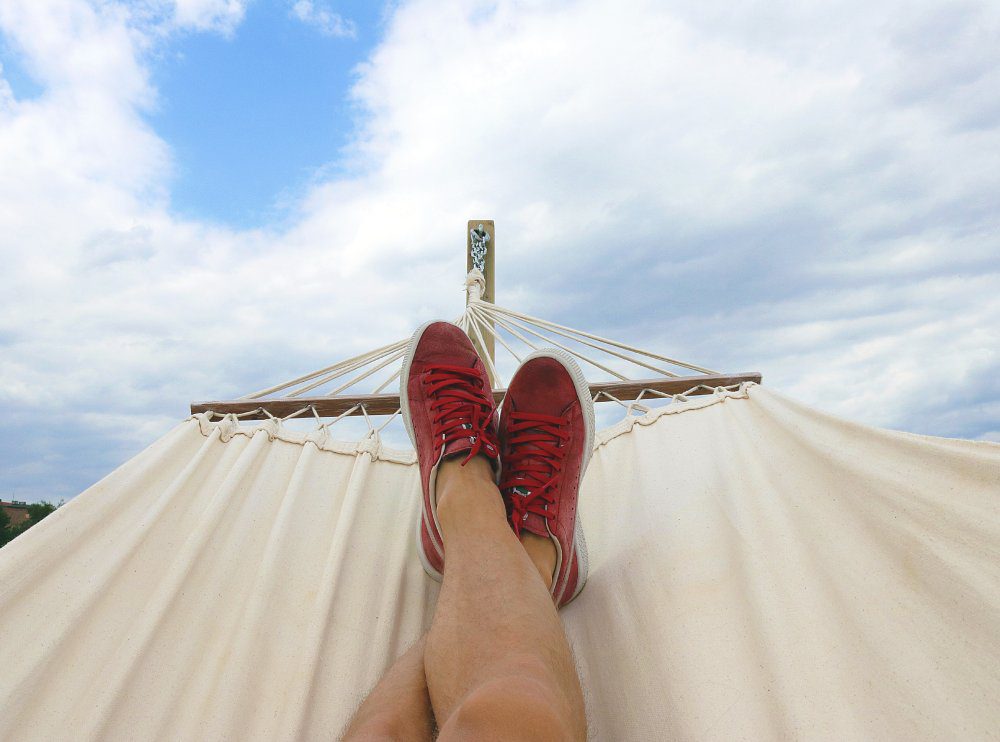 "If you can dream it, you can do it" they say.
You need to be able to see yourself at the finish line of breaking the bad habit.
How will you be feeling? What will you look like? 
Seeing your success in your mind will motivate you to make the choices you need to get there.
And once you reach your health goals, nothing is more fulfilling than rewarding yourself with a well-deserved treat.
Book a staycation at Seda Hotels and get a member-exclusive perk of up to 35% OFF.
Better yet, let your mom tag along while enjoying the same up to 35% discount as yours when you book with Philippine Airlines.
This Mother's Day, flowers are sweet, but gifting her with peace of mind knowing you're in the pink of health may just be her most memorable yet!
Learn more how AIA Vitality can reward you for your healthy choices–from partner discounts to insurance benefits* of up to 50% additional coverage, 20% premium discount or 100% loyalty boost.
The following two tabs change content below.

When he is not busy watching "The Office", lounging at the beach, or playing 1st person shooting games, Argel consistently invests in the stock market, both local and global. He loves learning through books, training, seminars, and workshops. He also helps Pinoys create, manage, grow, and protect their wealth as a globally-certified Professional Financial Advisor. Get in touch with him by sending an email to contact[at]argeltiburcio.com

Latest posts by Argel Tiburcio (see all)