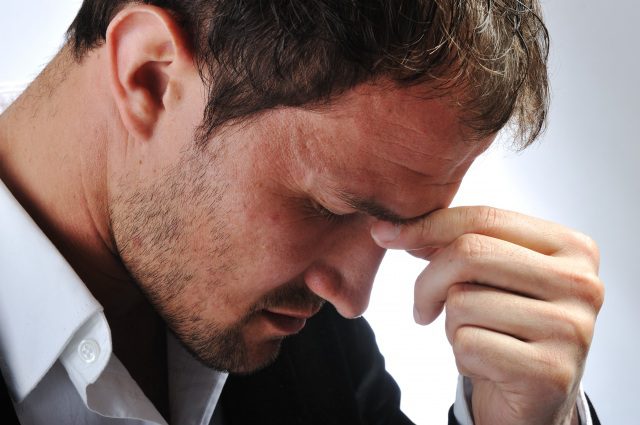 I first heard this from Og Mandino in an audio book about success.
It made me reflect on the things I whine about.
Those are small and petty things compared to the blessings I receive each day.
So, let me know what you feel when you read this:
Today upon a bus, I saw a lovely girl with golden hair, I envied her, she seems so gay and wished I were as fair, when suddenly as she rose from her seat I saw her hobble down the aisle. She had one leg and wore a crutch, but as she passed, a smile. Oh God forgive me when I whine, I have two legs, the world is mine.

I stopped to buy some candy,the lad who sold it had such charm I talked to him he seemed glad, if I were late it will do no harm. And as I left he said to me, thank you, you've been so kind. It's nice to talk with folks like you, he said "I'm blind". Oh God forgive me.when I whine, I have two eyes, the world is mine.

Later while walking down the street I saw a child with eyes so blue watching the others play, he did not know what to do. I stopped and said "Why don't you join the others dear?" He looked ahead without a word and then I knew, he couldn't hear. Oh God forgive me when I whine, I have two ears the world is mine.

With feet to take me where I go, with eyes to see the sunsets, with ears to hear what I would know. Oh God forgive me when I whine, I'm blessed indeed the world is mine
Did you feel guilty?
Did you feel ashamed of yourself?
Haha I guess that's normal if we don't consciously count our blessings every day 🙂
Let me know what your realizations are at the comments section below.
To our success in all areas of life,
Argel Tiburcio

The following two tabs change content below.

When he is not busy watching "The Office", lounging at the beach, or playing 1st person shooting games, Argel consistently invests in the stock market, both local and global. He loves learning through books, training, seminars, and workshops. He also helps Pinoys create, manage, grow, and protect their wealth as a globally-certified Professional Financial Advisor. Get in touch with him by sending an email to contact[at]argeltiburcio.com

Latest posts by Argel Tiburcio (see all)