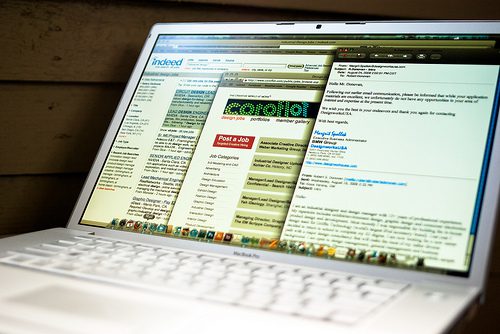 Online course – price will no longer be an issue
But, this time it is from the website Coursera. They are a social entrepeneurship company that partners with the top universities (Princeton, Stanford, University of Michigan, Penn just to say some) in the world to offer courses online for anyone to take, for free.
Starting April 23, 2012, they will offer the following:
I think I'm taking the Computer Vision course since this area (image processing) is particularly close to my heart 🙂 How about you? What do you plan to take (Let me know on the comment box below)? It's free!
Image Source: http://www.flickr.com/photos/10687935@N04/3887516326
The following two tabs change content below.

When he is not busy watching "The Office", lounging at the beach, or playing 1st person shooting games, Argel consistently invests in the stock market, both local and global. He loves learning through books, training, seminars, and workshops. He also helps Pinoys create, manage, grow, and protect their wealth as a globally-certified Professional Financial Advisor. Get in touch with him by sending an email to contact[at]argeltiburcio.com

Latest posts by Argel Tiburcio (see all)