Securing your future is always a smart move, but with so many insurance plans available, it can be challenging to know which one is right for you.
From health and education to estate and life insurance, it's important to understand when to get each type of coverage to provide much-needed funds for unexpected events.
Are you in your Yuppie, Single Era?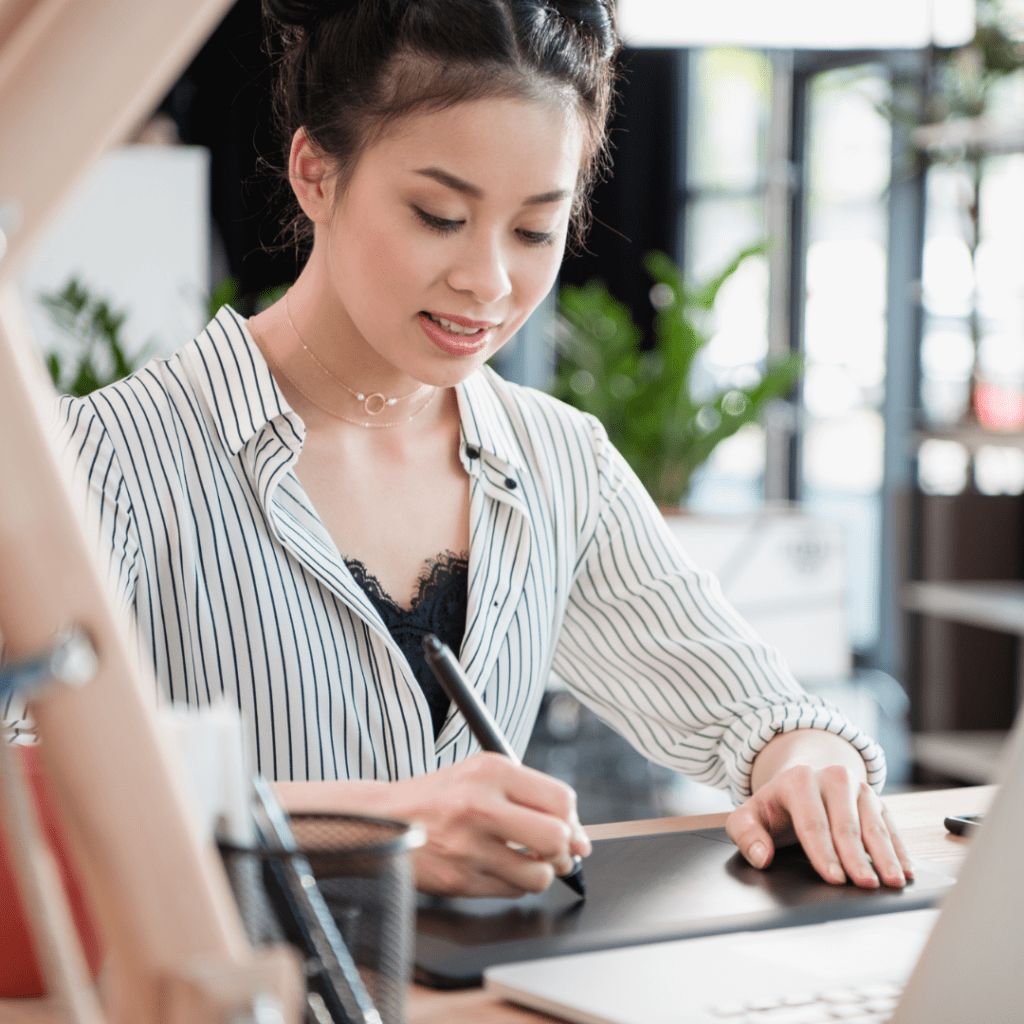 If you're in your 20s or 30s and single, you should consider investing in health insurance.
It's essential to keep in mind that health insurance is often offered in various packages, and insurance companies, such as AIA Philippines, offer flexible protection plans that can be customized to your needs.
Message me today to know about your options.
Are you starting your own Family?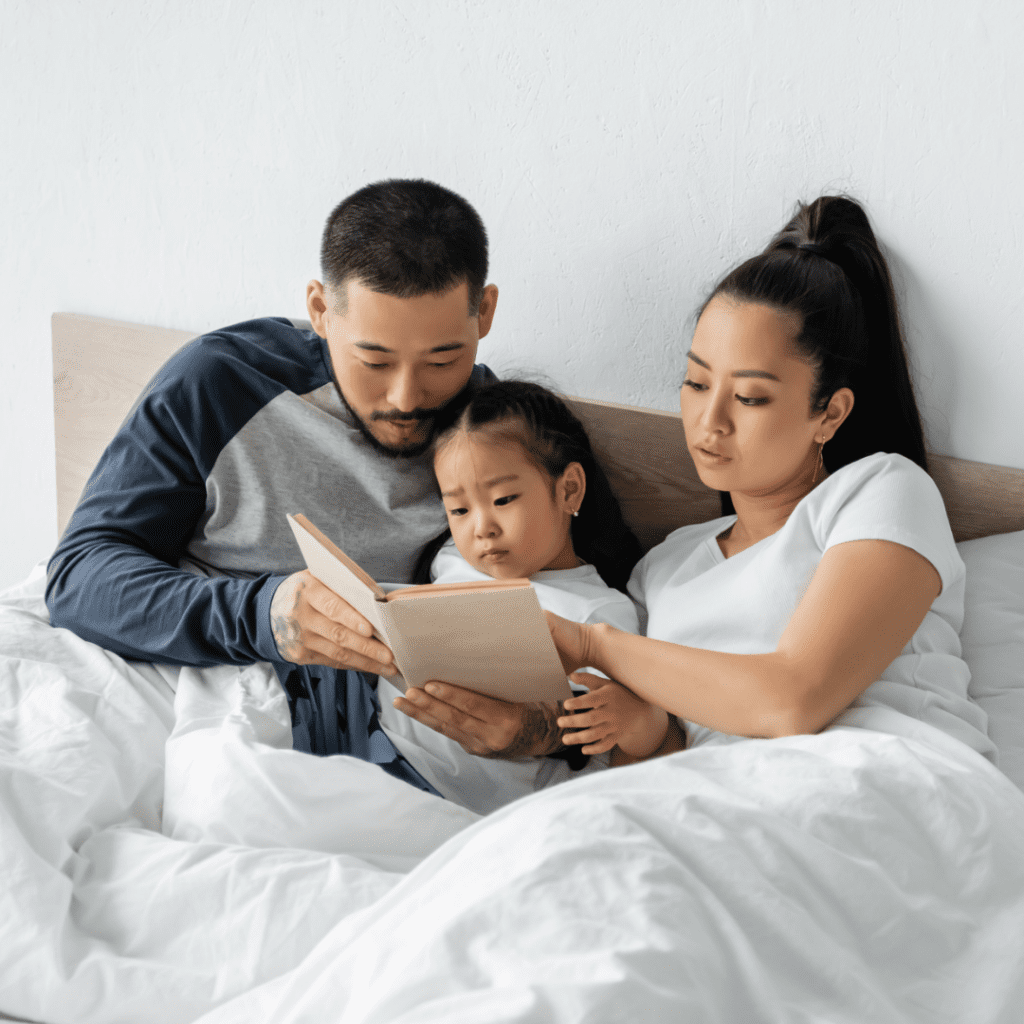 If you're in your 20s or 30s and have a partner or are starting a family, you should consider protecting each other with adequate life & health insurance and prepare for your kids' education fund.
These plans will provide peace of mind if your partner or children need medical care and make sure you have started saving up for your children's college education.
Are you a decade or two away from Seniority?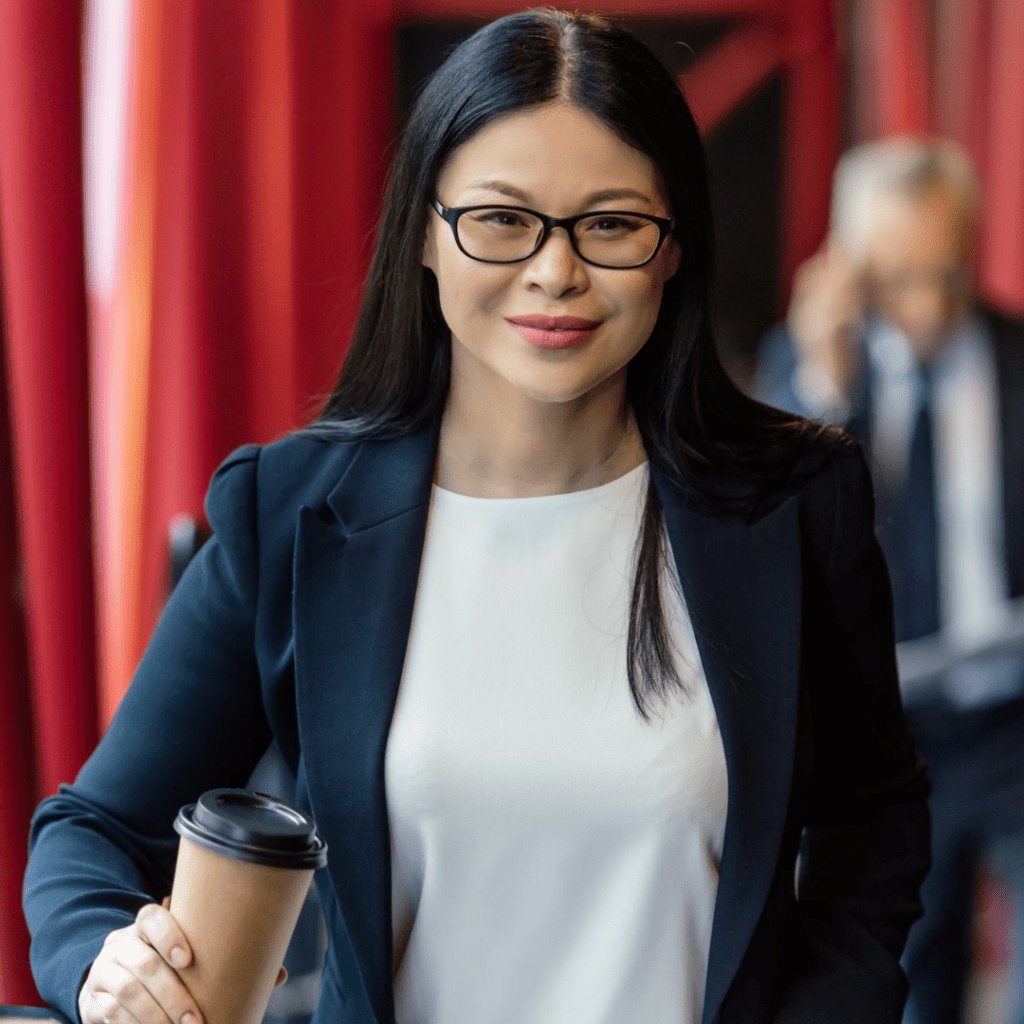 If you're in your 40s, you should start ramping up your protection and estate planning insurance.
By this time, you may have saved enough assets to own a home, car, and even a couple of businesses, and you'll want to ensure that they're protected.
You may also want to consider investing in your health since doctors may start warning you about what to expect health-wise.
Are you in your Golden Years?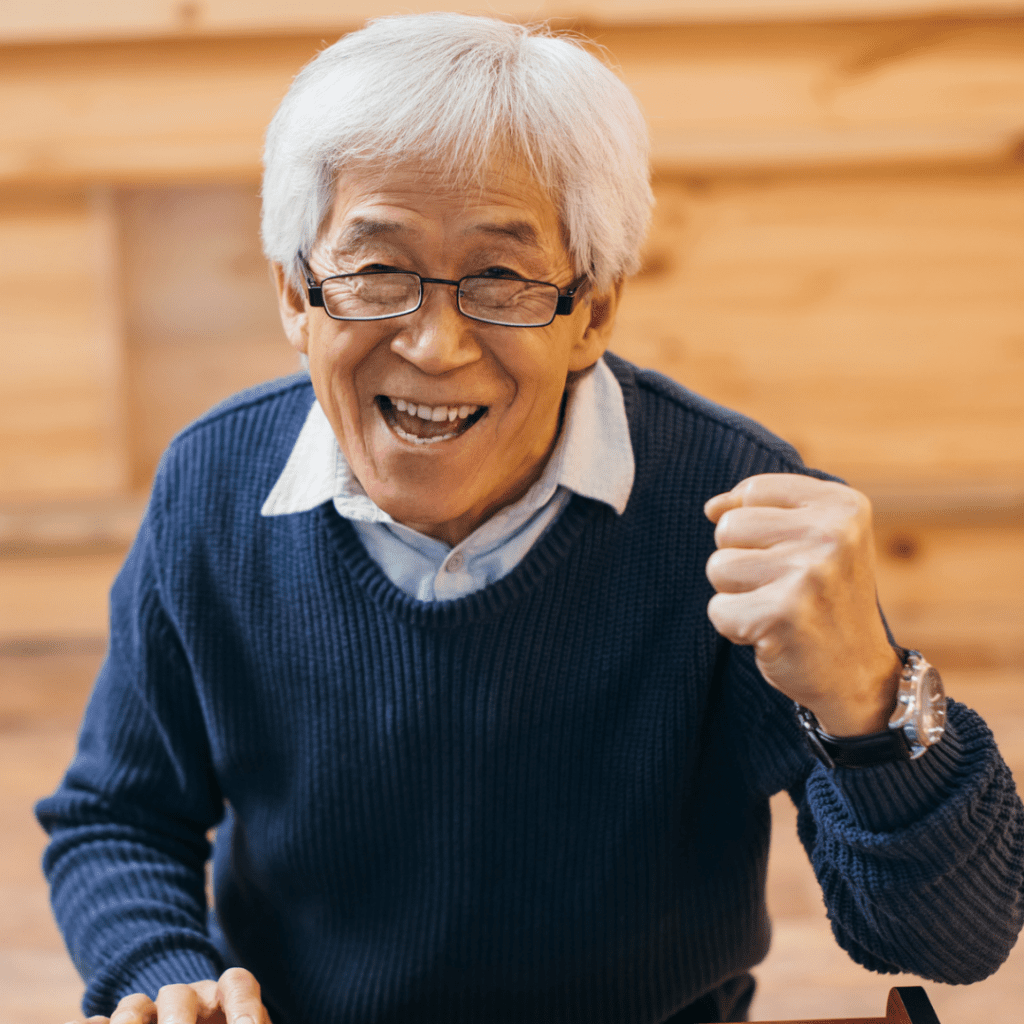 In your golden years, it's essential to protect your legacy, so life insurance is crucial.
You'll want to leave your children and grandchildren with wealth instead of debt.
Invest in a life insurance plan that allows you to pay off any remaining debts and grow your remaining assets through investment plans.
Finally, consider a guaranteed savings plan so that you can enjoy your retirement without worrying about money.
Remember, you don't have to get all of these insurance plans, but getting at least two or three can be a relief.
Each plan is essential for different life stages, and by understanding which plans to get when, you can spend your money wisely and prepare for future emergencies.
The right insurance can offer peace of mind and financial stability, no matter what life throws your way.
Don't wait until it's too late to invest in the right plan.
Schedule an appointment with me below to get a more in-depth insight into the value of each insurance plan for every life stage.
The following two tabs change content below.

When he is not busy watching "The Office", lounging at the beach, or playing 1st person shooting games, Argel consistently invests in the stock market, both local and global. He loves learning through books, training, seminars, and workshops. He also helps Pinoys create, manage, grow, and protect their wealth as a globally-certified Professional Financial Advisor. Get in touch with him by sending an email to contact[at]argeltiburcio.com

Latest posts by Argel Tiburcio (see all)