The Ultimate Retirement Plan for Millennials
Many Filipinos neglect to have a retirement plan. Thus, many Filipinos are having trouble supporting themselves when they get old depending only on some pensions with a very minimum amount. Filipinos make retirement plans too late. In fact, according to Manulife Sentiment Index, 82% of Filipinos start planning their retirement at the age of 51 to 60.
Most of the millennials will probably think that it's too early to have a retirement plan but the truth is, the earlier the better and safer. Millennials have to adopt the right mindset and financial plan as early as possible to have a successful retirement plan.
Determine when you want to retire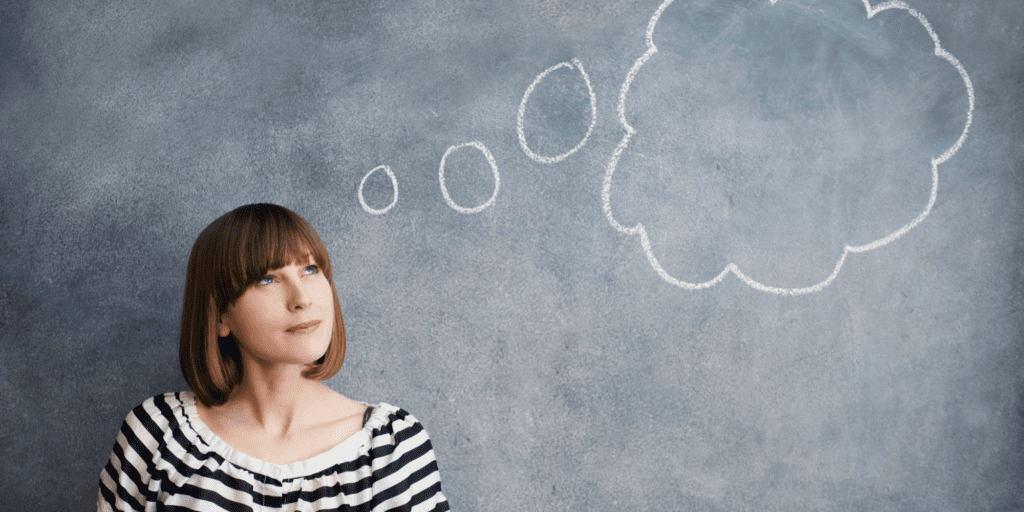 By determining when do you want to retire, you will be able to prepare and forecast how much your retirement fund will be. The longer the preparation, the better.  If you want to retire early, it means that you have to double your efforts to ensure that you will hit your target age. Some people retire as early as 40 years old.
Have a savings strategy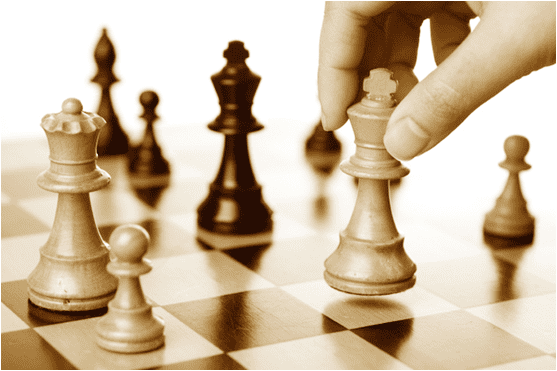 This is probably the most crucial step is to assume the right attitude towards your finances. Define your savings strategy and have a clear goal of the future. If you want to know some basic strategies, you may watch Pera 101 episode II. It is a video series hosted by one of the country's top financial advocate, Mr. Aya Laraya.
Multiply your savings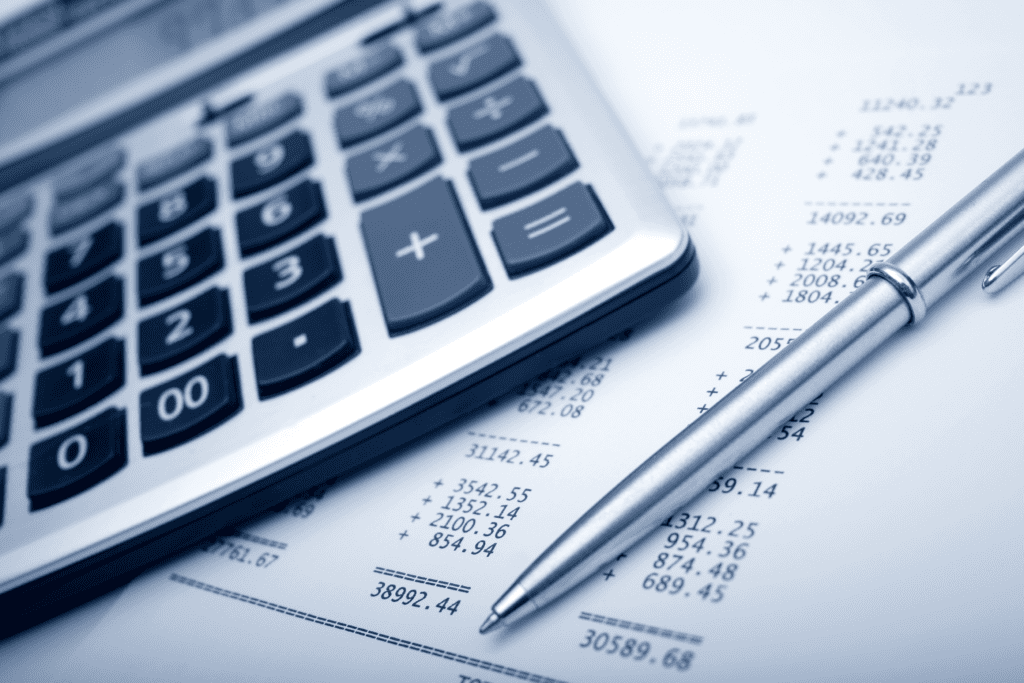 Savings is not enough. As time passes by, the value of your money depreciates and your savings might not enough to support you when you retire. Focus on both saving and investing. Look for investment opportunities like mutual funds or bonds. Because you are saving and investing for your retirement, it's ideal to shift your money to safer investments with low risk as you approach your ideal retirement age. If you want to reduce risk, you may also diversify where you put your money.
Presently, real estate is the favorite investment for Filipinos. While there's only less than 1% of the Filipinos invests in stocks and mutual funds, 70% of Filipinos own their homes according to Banko Central ng Pilipinas' (BSP) 2012 consumer finance survey.  We don't have to limit our choices when it comes to investment. Start studying different investment opportunities to maximize the potential to grow your savings.
Maximize financial institutions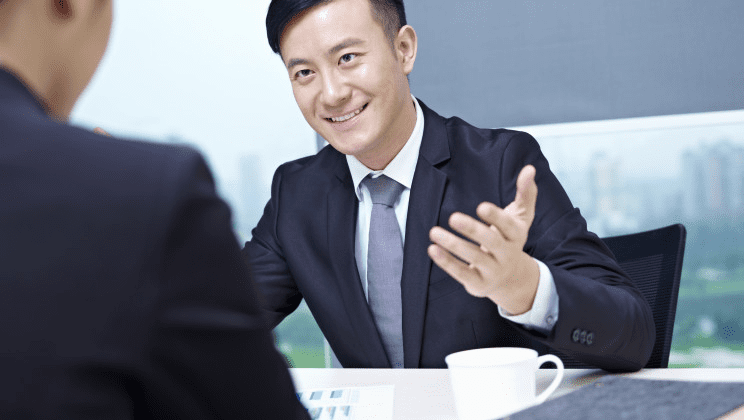 There are tons of financial products out there for those who are looking to save for their golden years. You may check different insurance companies in the Philippines that offers pension/retirement plan products. Determine your objectives and look for various options. Talk to different financial professionals to know the pros and cons of different products and get personal tips from them.
You may also want to also check the new retirement plan that SSS is set to launch in near future. It is called SSS Personal Equity and Savings Option (SSS PESO) fund. It gives tax-free benefits as well as guaranteed earnings.
Allocate money for your health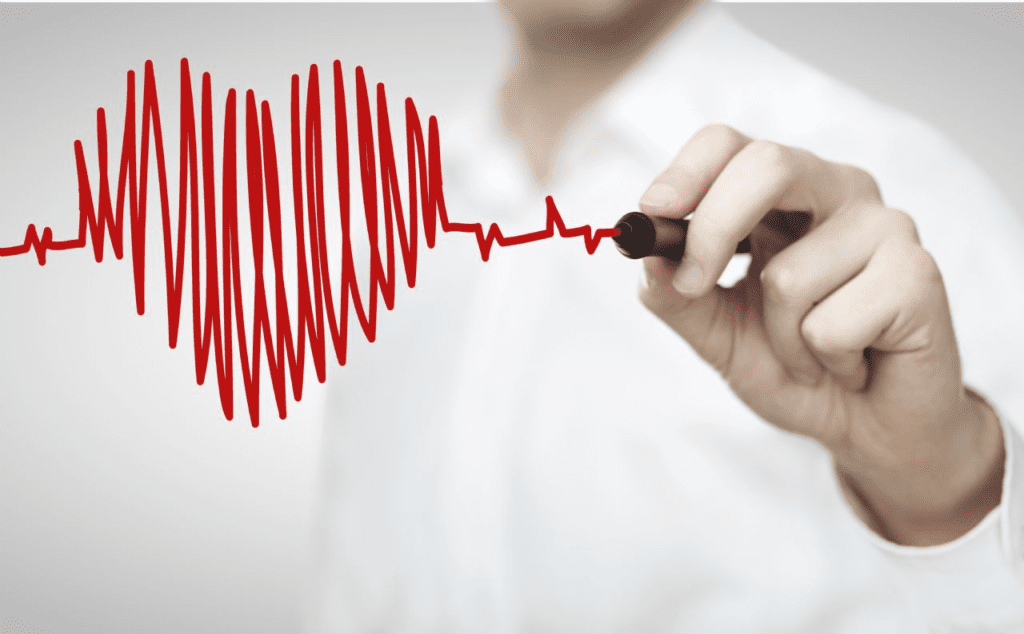 When you get old, health concerns will be almost normal. Therefore, it is ideal to save up for your health needs in the future and also add it to your insurance plans. Most of the insurance plans will not cover you up to the age of 80 so aside from including it on your insurance plan, you might also want to have safe savings. By having an allocated money for your health, you will have a sense of security for you especially that medical expenses are getting expensive over the time. Never take financial risks with your health for you to enjoy your retirement.
Author: Luis Tan
Luis Tan Jr. is currently the marketing manager of MoneyMax.ph the Philippines' most comprehensive online platform for comparing financial The company aims to consistently find the best credit cards, loans and car insurance for its customers. The company is also dedicated to helping Filipinos save time and money by being better informed about their financial choices and expenditures.
Which of these can you act on immediately?
Don't just read from this, take action! Let me know what you think in the comments section below!
To our success in all areas of life,
Argel Tiburcio, CIS
I'm on Facebook: http://fb.com/ArgelTiburcioPFA
The following two tabs change content below.

When he is not busy watching "The Office", lounging at the beach, or playing 1st person shooting games, Argel consistently invests in the stock market, both local and global. He loves learning through books, training, seminars, and workshops. He also helps Pinoys create, manage, grow, and protect their wealth as a globally-certified Professional Financial Advisor. Get in touch with him by sending an email to contact[at]argeltiburcio.com

Latest posts by Argel Tiburcio (see all)