Whether you are religious or not, nearing the end of a season of fasting comes with a sense of fulfillment.
For the devout, those "no meat" Fridays are challenging, especially when you've had your fingers over the "check out" buttons for burgers on food apps.
However, as a practice that has been around for centuries, fasting has proven to have numerous spiritual, physical, and mental benefits that may encourage you to consider maintaining it even after the Lenten season!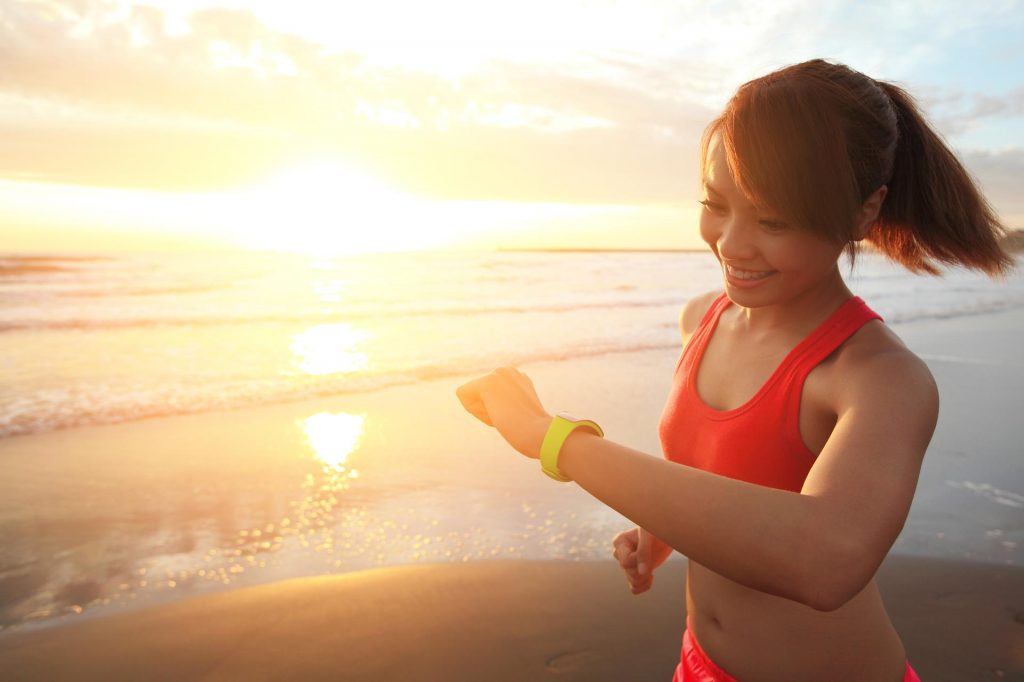 It seems counterintuitive that depriving yourself of food and drink may actually be physically beneficial to your body, but it's true!
Ever wonder why you feel sluggish after a meal? It's because your body is working hard to digest the carbs and sugars you've consumed. But fasting helps the body convert energy from fats instead, increasing your natural energy levels.
Fasting has been proven to manage risk factors related to heart conditions, asthma, arthritis, multiple sclerosis, and Alzheimer's disease.
Fasting also reverses insulin resistance, thus maintaining control of the blood sugars is invaluable to managing diabetes.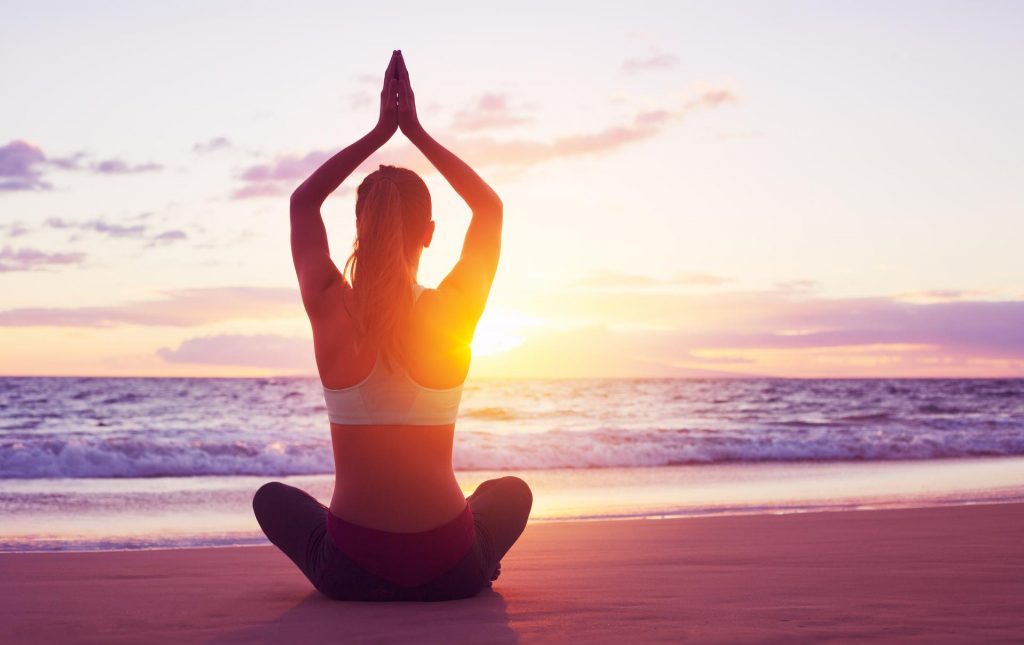 Studies have shown that fasting enhances overall brain health by increasing focus, improving memory, and processing information.
How? Through inducing a process called neuronal autophagy, which is how brain cells recycle waste material and repair themselves.
Fasting also increases the levels of a protein that interacts with neurons in the parts of the brain that regulate learning and higher cognitive function. It has also been found to augment mood and sleep quality and reduce stress and negative emotions.
Tune into your mental health and earn 500 points every 6 months by taking the "How Stressed Are You?" test on the AIA Vitality app.
Not yet an AIA Vitality member?
Start your journey toward a Healthier, Longer, and Better Life with AIA Vitality! Click here to learn more.
A number of religions practice their own form of fasting as a way to "cleanse the soul"–you may have even tried it already in the past Lenten season as a symbolic sacrifice.
Fasting is also said to allow you to gain more confidence in the area of self-mastery– a key to unlocking many spiritual disciplines!
Done the right way, may even help you better control other aspects of your life, such as overcoming addictions.
Consider adding fasting to your list of healthy habits to build this year, but don't limit yourself to just this–especially when you've got AIA Vitality rewarding your healthy choices! Here are some of them:
eat right your fast and snap a photo of your meal with the app and earn up to 1,000 points yearly;                                                                                          
continue your physical activities even when away on your Lenten break; track your workout with fitness devices like Garmin, Fitbit, and Samsung and earn up to 15,000 points yearly; grab one at a discount through the AIA Vitality app;                                                                      
get at least 7 hours of sleep daily and earn up to 1,825 points annually.
Remember, the more points you earn, the bigger your rewards—from partner discounts to insurance benefits. Enjoy up to 50% additional coverage, up to 20% premium discount, or up to 100% loyalty boost, the healthier you get!
Let AIA Vitality help you nourish your body and soul, this Lenten season and beyond! Click here to become a member today!
The following two tabs change content below.

When he is not busy watching "The Office", lounging at the beach, or playing 1st person shooting games, Argel consistently invests in the stock market, both local and global. He loves learning through books, training, seminars, and workshops. He also helps Pinoys create, manage, grow, and protect their wealth as a globally-certified Professional Financial Advisor. Get in touch with him by sending an email to contact[at]argeltiburcio.com

Latest posts by Argel Tiburcio (see all)