Breaking the workout rut
Have you been hitting the snooze button lately instead of limbering up for your morning walk? Or find yourself making more and more excuses to skip your workout routine?
Let's face it, even the best daily exercise plan can get stale and boring. Cutting down on workout reps and slackening on daily routines are all signs of waning fitness motivation.
Here are some quick tips to get you out of your workout rut and keep those holiday calories at bay.
Fresh gears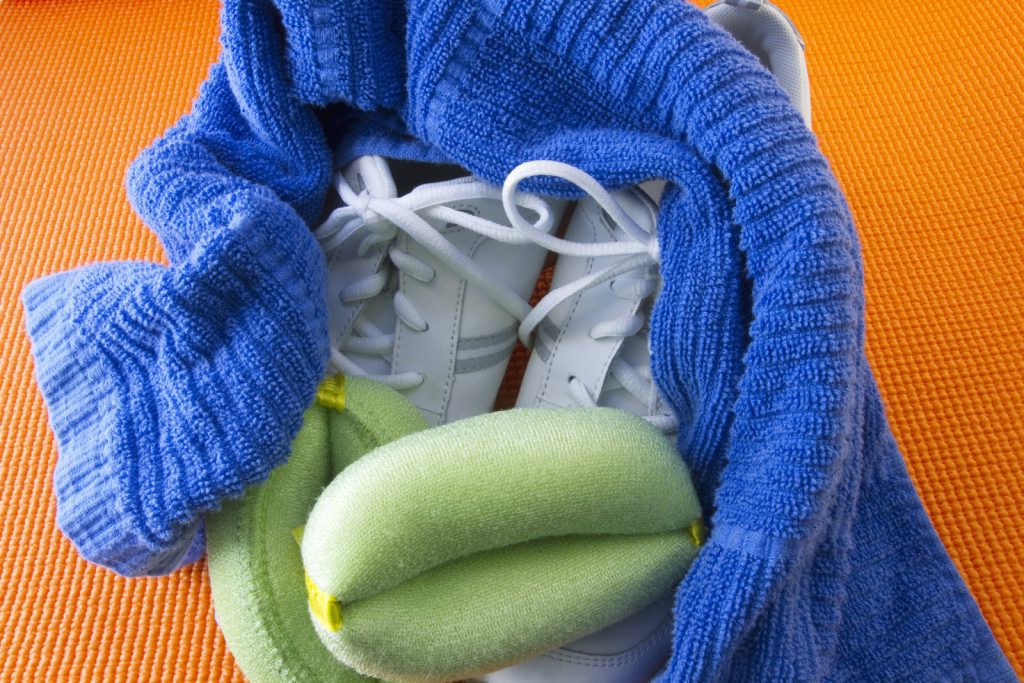 Exercise gadgets aren't always necessary, but they can make your workouts more fun and challenging. Medicine balls, resistance bands, fitness trackers, or even a good playlist from your iPod can help perk you up and beat the workout boredom blues away.
You can enjoy up to 30% OFF selected fitness devices from Fitbit, Garmin and Samsung with AIA Vitality. Become an AIA Vitality member today by messaging me here.
Spice it up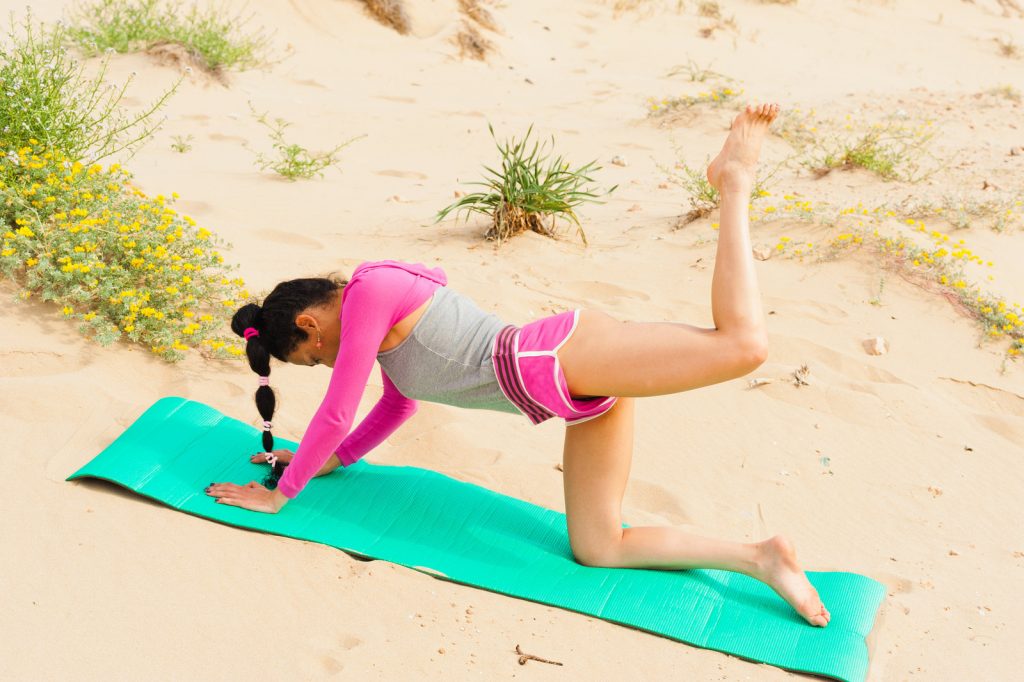 Tired of plodding away with your daily walk or treadmill routine? Alternate it with simple flexibility, strength, or core workouts. Cross-training is not just for elite athletes but it can also do wonders for regular joes. Break the monotony by swapping your usual routine with a different one a few days a week.
If you're still wary of exercising outside, don't give up on your fitness goals just yet. Doing steps indoors at a pace that works for you has long-term benefits as well. You can accumulate steps from gardening, doing household chores, or even going up and down the stairs.
Buddy up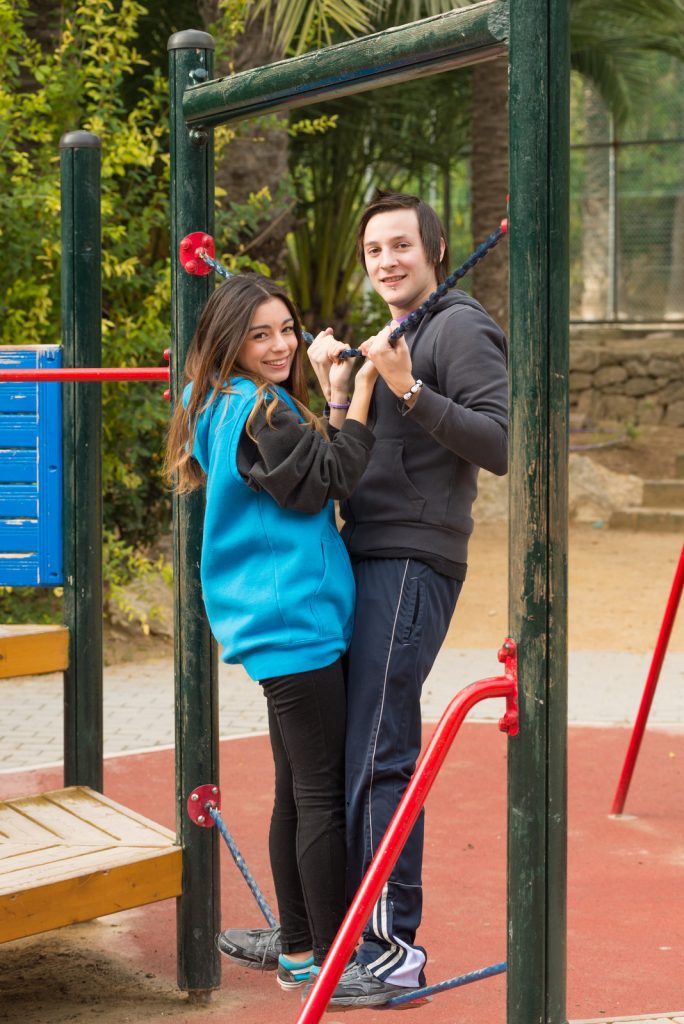 Exercising alone can be a refreshing oasis after a long, busy day. But it can also take its toll in the long run. Add a social element to your regular routine by having a fitness buddy. Walk around the block with your spouse or take online spinning classes with a friend. You're much less likely to skip a workout if you have someone to sweat it out with.
Double up and be rewarded!
Need extra motivation? You can now double your AIA Vitality fitness points* for the same workout effort. Get 100 points instead of the usual 50 for doing these activities:
7,500 to 12,499 steps
30 minutes physical activity at 60% age-related max heart rate
30 minutes of physical activity at a minimum average speed of 4km/hour (2.5mph)
The more fitness points you get, the faster you can hit your fitness goals for two consecutive weeks to earn an instant reward. Now that's half the effort for twice the fun—a treat for choosing to do one more for your health every day!
Click the button below to start your AIA Vitality membership:
*Promo period: Nov 15, 2021 – Feb 15, 2022 Terms and conditions apply.
The following two tabs change content below.

When he is not busy watching "The Office", lounging at the beach, or playing 1st person shooting games, Argel consistently invests in the stock market, both local and global. He loves learning through books, training, seminars, and workshops. He also helps Pinoys create, manage, grow, and protect their wealth as a globally-certified Professional Financial Advisor. Get in touch with him by sending an email to contact[at]argeltiburcio.com

Latest posts by Argel Tiburcio (see all)