Have Yourself a Healthier, Merrier Holiday Season!
Christmas and the Holidays beckon—and so do the extra pounds!
While 'tis the season to be jolly, it doesn't mean you can go overboard on the cheeseboard and booze.
Whether reveling with your family or friends, here are simple tips for guilt-free holidays: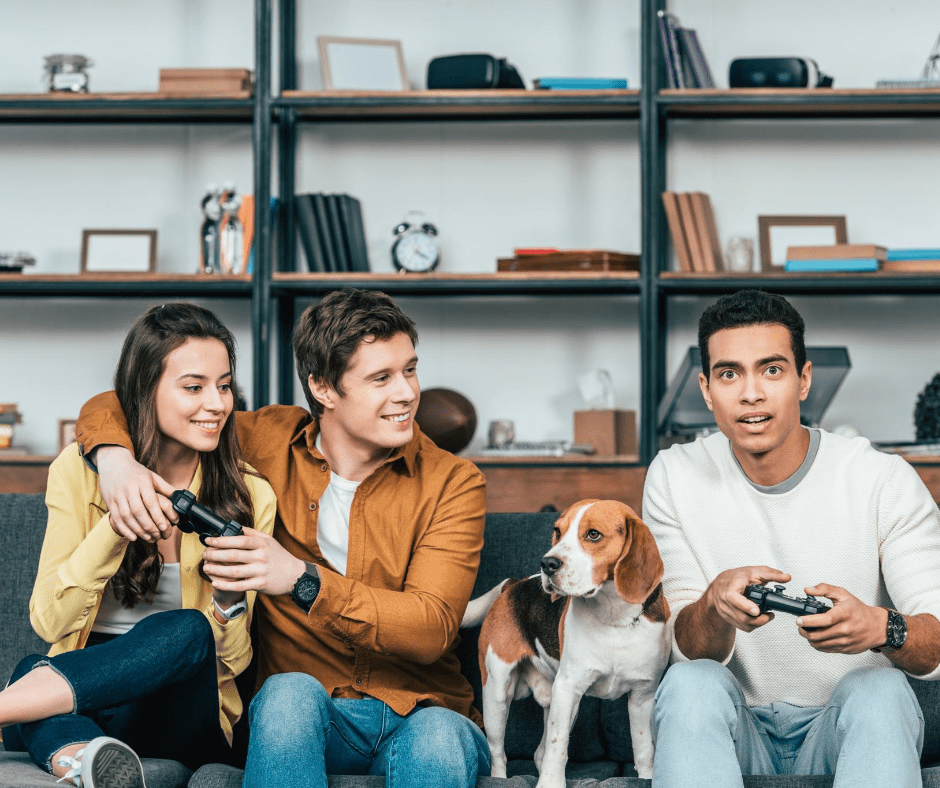 Find a non-food focus
Instead of spending hours baking sinful desserts or overstuffing Christmas goodies, turn your energy elsewhere.
Get busy preparing fun party games, writing personalized dedications on your gifts, or catching up with an old friend.
Out of sight, out of mind might do the trick.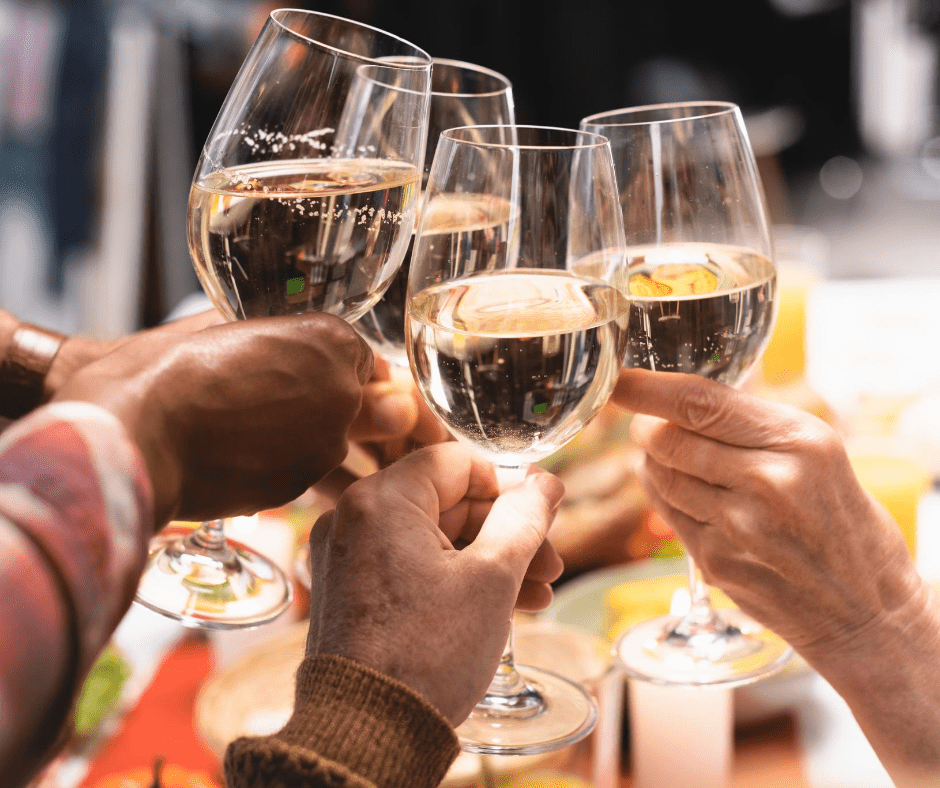 Easy on the holiday toasts
Try watching your alcohol intake at the dinner table.
Most liquors are high in calories which can lead to weight-gain.
A glass or two is just enough to spread the holiday cheers.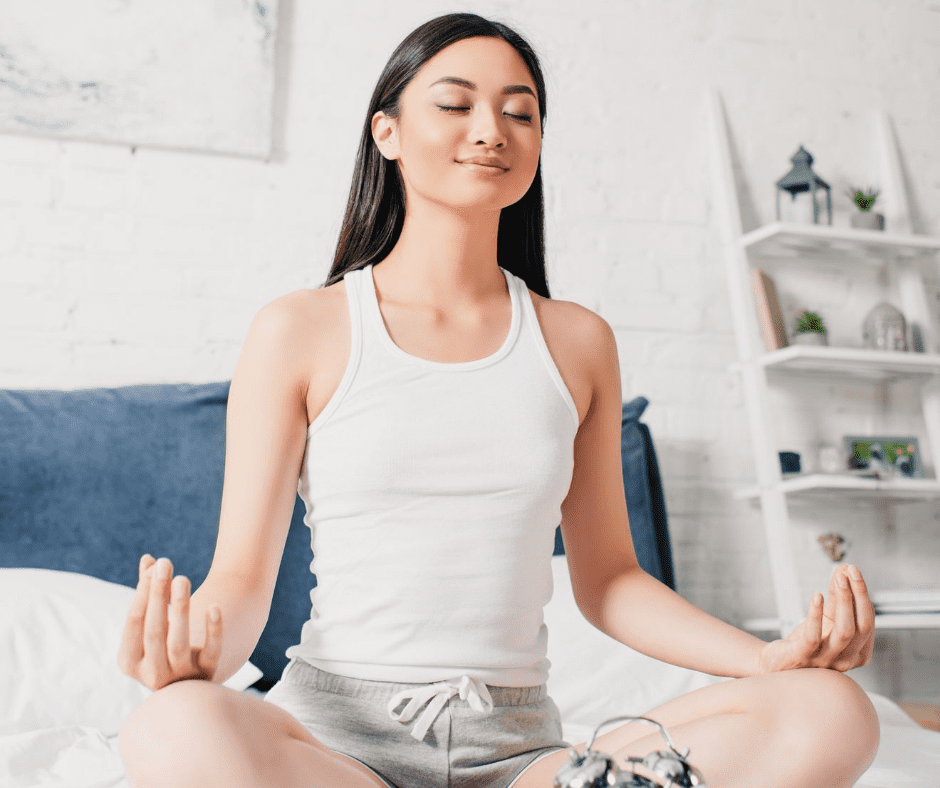 Mind your mental health
The Christmas season can heighten your stress and anxiety.
Amidst the flurry of endless shopping, dinner parties, and holiday traffic—find time to destress.
Catch up with loved ones, dive into a good book, listen to your favorite Christmas carols or do a digital detox.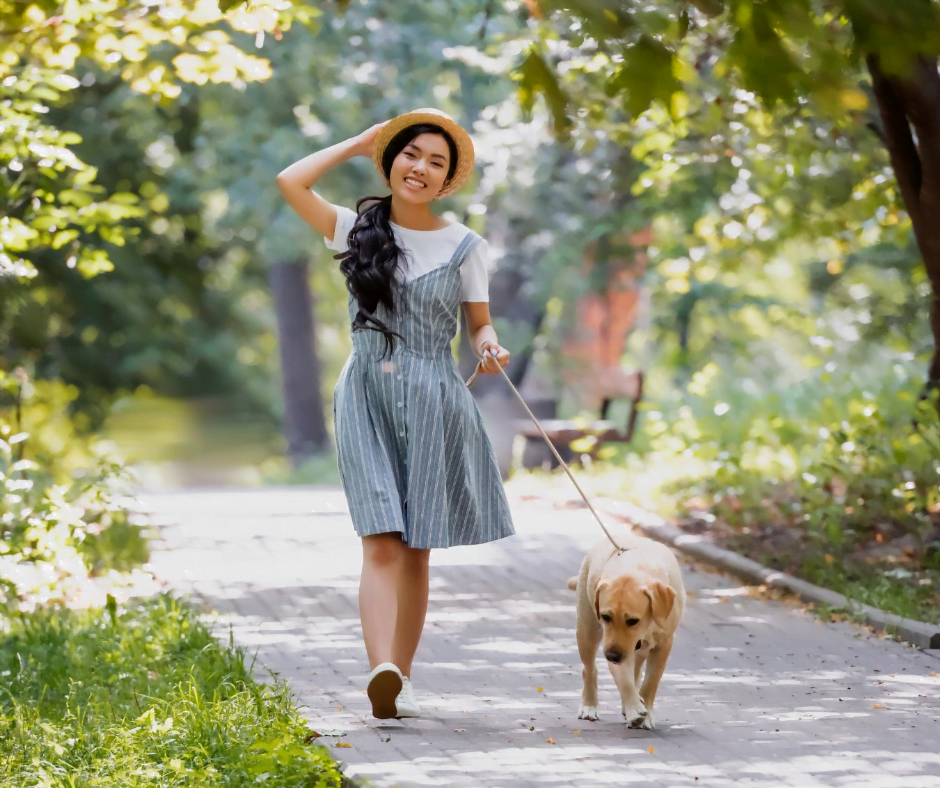 Get that heart rate up
If your idea of a long holiday break is Netflix-binging in your jammies with a box of pizza—think twice!
Don't fall into the trap! Instead, go for a brisk walk, do some gardening, or bike for a few laps.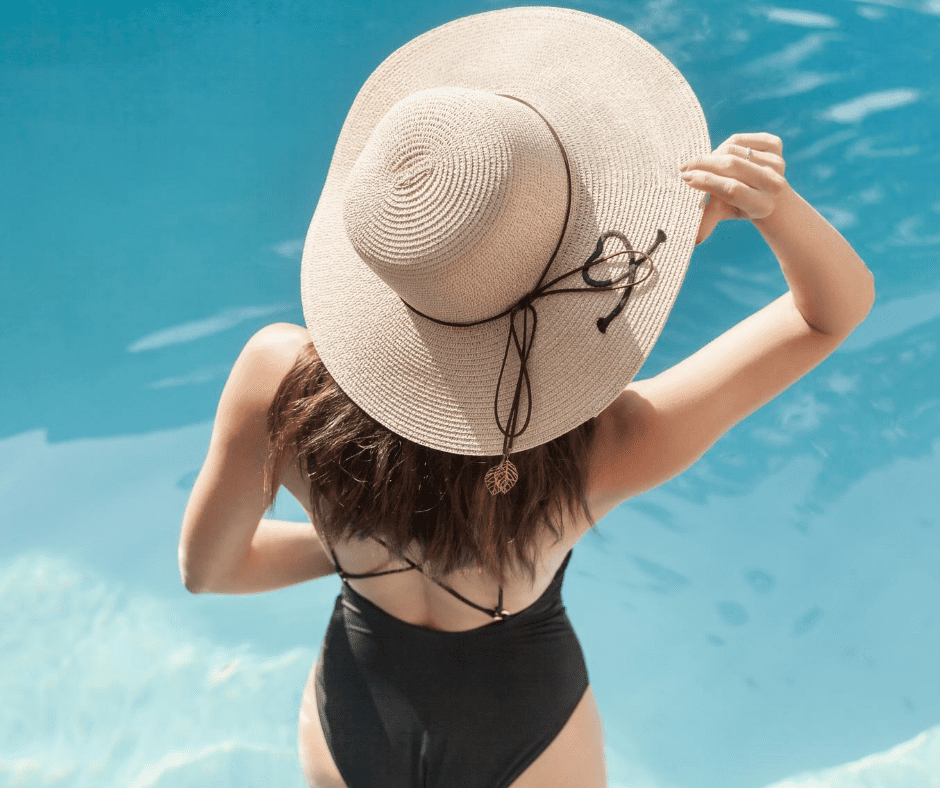 Indulge with AIA Vitality
'Tis the time of the year to relish your rewards for living healthy!
Enjoy a magical day with your loved ones at the Enchanted Kingdom and get 15% off your tickets.
Hop off to a holiday adventure with up to 35% off Philippine Airlines' domestic or international flights.
Or spend a cozy staycation at Seda Hotels and get up to 35% off your booking.
Depending on your insurance policy and AIA Vitality Status, more partner discounts and insurance benefits of up to 20% premium discount, 50% coverage boost, 100% loyalty boost, or 50% double booster await you for living healthy!
Spend a merrier and healthier Holiday season with AIA Vitality! Not yet a member? Leave your details below:
The following two tabs change content below.

When he is not busy watching "The Office", lounging at the beach, or playing 1st person shooting games, Argel consistently invests in the stock market, both local and global. He loves learning through books, training, seminars, and workshops. He also helps Pinoys create, manage, grow, and protect their wealth as a globally-certified Professional Financial Advisor. Get in touch with him by sending an email to contact[at]argeltiburcio.com

Latest posts by Argel Tiburcio (see all)