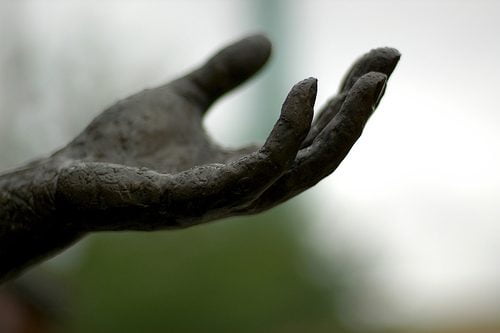 http://www.flickr.com/photos/95118988@N00/993034390
It's never too late to extend our helping hand to our flood-stricken fellows from Cagayan De Oro and Iligan City.
Here's a list of institutions that will accept donations for those who were hit by Sendong:
The Philippine Red Cross – Cash / In-kind Donations
Philippine Daily Inquirer – Cash / In-kind Donations
LBC Foundation – Offers FREE Shipping of In-kind Donations
One for Iligan – Cash / In-kind Donations
Iligan Bloggers Society – Cash / In-kind Donations
711 – Cash Donations thru their outlets
Smart – Smart subscribers may donate to victims via text. Send RED to 4143. Valid donation amounts 10, 25, 50, 100
Globe – Text RED and send it to 2899. You may donate in these denominations: 5, 25, 50, 100, 300, 500 and 1000
If you know of other ways to help, just leave a comment below.
To our success in all areas of life,
Argel
The following two tabs change content below.

When he is not busy watching "The Office", lounging at the beach, or playing 1st person shooting games, Argel consistently invests in the stock market, both local and global. He loves learning through books, training, seminars, and workshops. He also helps Pinoys create, manage, grow, and protect their wealth as a globally-certified Professional Financial Advisor. Get in touch with him by sending an email to contact[at]argeltiburcio.com

Latest posts by Argel Tiburcio (see all)