We are all witnessing the world's healing from COVID-19 bit by bit.
And with the Chinese New Year coming to a close, we are all wishing one thing – a good fortune in 2023.
Hopefully, this healing gives us more room for the life goals we put on hold in order to survive.
This year, 2023, we will reclaim the time we lost and finally save up for the ends we all want to meet.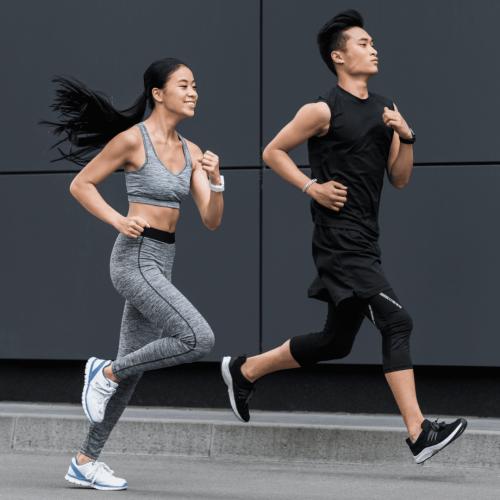 Though this phrase is often understood in a figurative manner, nowadays, we are all taking it literally.
The millions of lives and money that we have lost during the pandemic is enough of a statement of just how wealthy one can be if one were unaffected by the spread of the virus.
So, what must one do to avoid the misfortunes that come with bad health?
A good health plan is a good place to start. With a portion of your savings going to securing your health, you will be rid of all the stress that comes with health issues.
It's also about time we fulfill our fitness goals.
Hitting the gym, adjusting our eating habits, and having enough rest and sleep are all essentials for good physical and mental health.
Check out how our science-backed wellness plan, AIA Vitality, works here.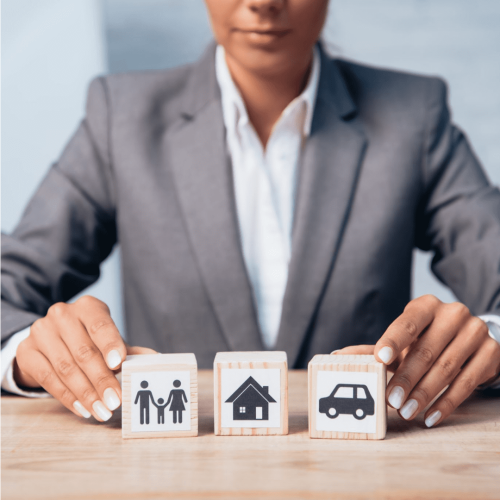 Insurance is a kind of expenditure that many of us put at the bottom of our lists.
Why? Because we feel it is something that we have no use for until only an emergency occurs. Then, we feel utter regret when that emergency happens.
Just the fact that emergencies are unpredictable is enough of a worry to get you started on building your insurance.
Whether that is for medical expenses, insurance for your car, or your home, this kind of expenditure is going to save you loads in the future.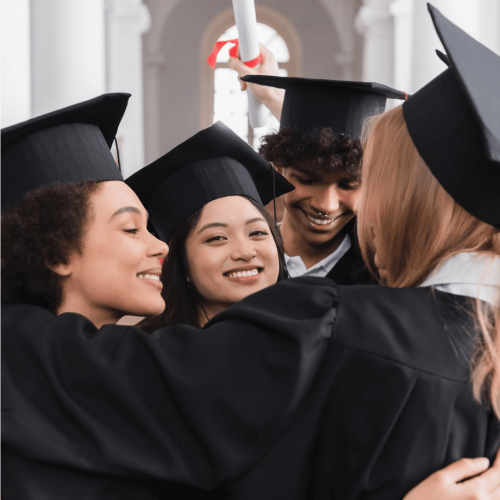 Here is another type of plan that is often overlooked.
Parents think that because their children are still very young that they need not allot a portion of their income to invest in their children's education.
The truth is, you will just end up spending more than you're supposed to if you don't save now.
Why? Because everything doubles and triples in costs 10 or 20 years from now.
So, once you can, don't hesitate to get started on an education plan for your children.
When you do decide to take an education plan, make sure to do your research.
Get one from a reputable establishment, as it is the future of your children we are talking about here. There is no room to overlook red flags.
Retirement/Early Retirement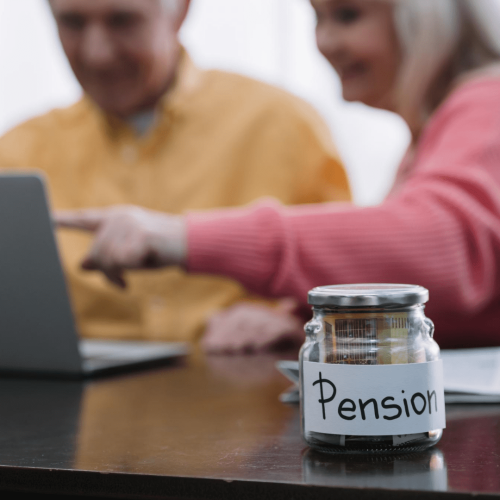 This is every working individual's goal – to retire early – to work hard enough to earn the privilege to stop working.
But, of course, you don't wait for the retirement age to get started on your retirement plans.
You plan them now and start saving up because, by that time, you'll just want to focus on some R&R.
Plus, you don't want to wait until the last minute to save and unintentionally burden your kids with shouldering your retirement.
Looking to start saving for retirement? Check out AIA Future Builder here.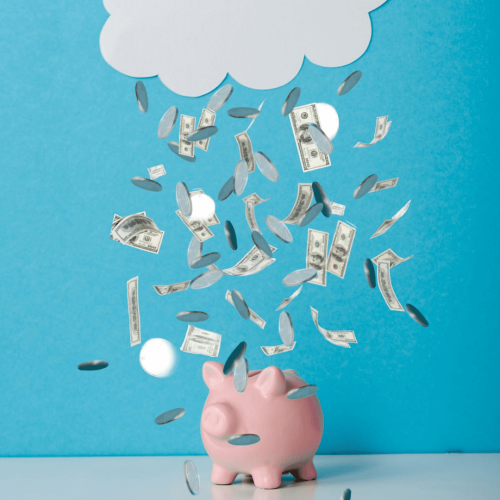 To a lot of people, what this term means is to be free from financial debt.
To those who already have debts, the next best thing is a payment plan.
For those who have not incurred debts, the best thing to do is to build your savings.
In that way, you avoid any possibility of loaning or incurring debts.
And, how do you do that? By getting yourself a savings plan or insurance, where you can earn interest for every peso you save.
What fortune do you truly have if you never have to take a loan and incur debts because you saved enough money ahead of time?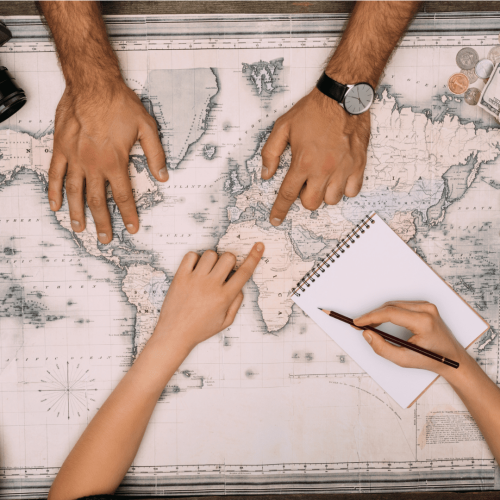 Regardless of age, we are always going to have travel plans on our list of life goals.
The challenge is how to save up for them.
With prices getting higher and higher by every minute, it's hard to think we can set aside some savings for these goals.
What not many people know though is the power of saving small.
If you make it a habit to set aside say a P100 a day, a couple of years later, you'll be able to use that money to get you a trip to your dream destination.
All you need is a leap of faith in order to get started on saving.
Getting your priorities straight is easier said than done.
But, it always feels easier to achieve when you have solid plans.
Do you need some help? 
Leave your message below and let's talk about your financial goals for 2023 and beyond:
The following two tabs change content below.

When he is not busy watching "The Office", lounging at the beach, or playing 1st person shooting games, Argel consistently invests in the stock market, both local and global. He loves learning through books, training, seminars, and workshops. He also helps Pinoys create, manage, grow, and protect their wealth as a globally-certified Professional Financial Advisor. Get in touch with him by sending an email to contact[at]argeltiburcio.com

Latest posts by Argel Tiburcio (see all)