3 Common Financial Pitfalls and How to Solve them
Similar to going for that health check, no one really wants to hear how their financial health is.
You know there's almost always at least some kind of bad news, probably followed by a lifestyle change.
And while that may be true in some ways, the reality is knowing is always better — and the solution is often not as difficult as our minds make us believe it will be.
Here are three common fears and steps you can take to feel a little more comfortable.
Financial Pitfall # 1: "I'm afraid of making the wrong choice when I am young and impacting my future."
It is normal to have a fear of commitment at this age.
After all, you have no idea what the future may look like, and for many, their dreams are just forming.
You might be afraid about committing to things that may hurt your dreams more than help.
While those fears are fair, there are some basic financial gaps that everyone needs to make sure they cover.
Doing so is immensely important to laying the financial foundation for your future pursuits.
The key things to ensure you have are a budget, a safety fund, and basics like life insurance with hospitalization benefits & critical illness cover.
The best part is these are some of the easiest gaps to fill.
All it takes is a short conversation to check if you're on track and to help set it right.
If you feel like you're in this situation and would like to learn more, click here to set an appointment with me.
Financial Pitfall # 2: "My fear is that I'll lose sight of my finances with everything else going on in my life."
I understand how tough it is.
You want to give your full focus to your family and care for them.
Your career? It takes your full focus too.
Your money — also deserves your full focus.
The reality is that you can't give everything the attention it deserves.
Thankfully, it's easier than you think.
Set, and forget is the key mantra to remember here.
Set up a yearly insurance review with your agent.
Set up a monthly budgeting system using automatic transfers.
Set up alerts for your key investments.
There are many more ways you can use automation and scheduling to give you the peace of mind that comes with knowing your finances are taken care of.
So if you'd like to chat about how I can provide help and advice in preparing your portfolio, let's talk.
Financial Pitfall # 3: "My fear is finding out that it's too late to fix my retirement plan."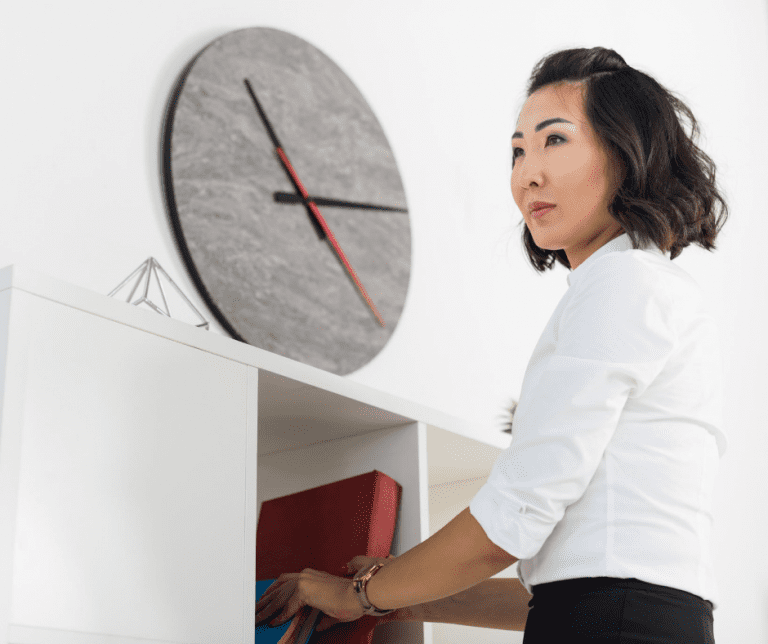 The worst words to hear when it comes to retirement planning would be "I'm sorry, it's just too late."
Fortunately, that's not something you would hear right away when talking with me.
I'd ask you first about how much time you have to grow your wealth, how much you would want and how to best do it in that time period.
The fact is, however, when it comes to retirement planning, every day you delay is a day you delay your retirement.
So no matter how daunting the conversation or how much you are worried you may not like what you hear — the best day to talk about it is today.
One thing to keep in mind as you think about or prepare for this conversation is that it may not be as difficult a conversation as you think.
There are steps you can take — from better utilization of your pension funds (if available in your country), to opportunistic investments, to finding ways to earn passive income, or surprising ways to reduce your spending.
The bottom line is as long as I know where you are, I can help.
Whatever your fears when it comes to your finances and your possible financial gaps, remember that the biggest and most important step you can take is to talk about them.
From there, I will be able to work together to fill your gaps, to enable the life you want to live.
To discover how you can better your financial health, click the button below, and let's schedule a chat!
The following two tabs change content below.

When he is not busy watching "The Office", lounging at the beach, or playing 1st person shooting games, Argel consistently invests in the stock market, both local and global. He loves learning through books, training, seminars, and workshops. He also helps Pinoys create, manage, grow, and protect their wealth as a globally-certified Professional Financial Advisor. Get in touch with him by sending an email to contact[at]argeltiburcio.com

Latest posts by Argel Tiburcio (see all)