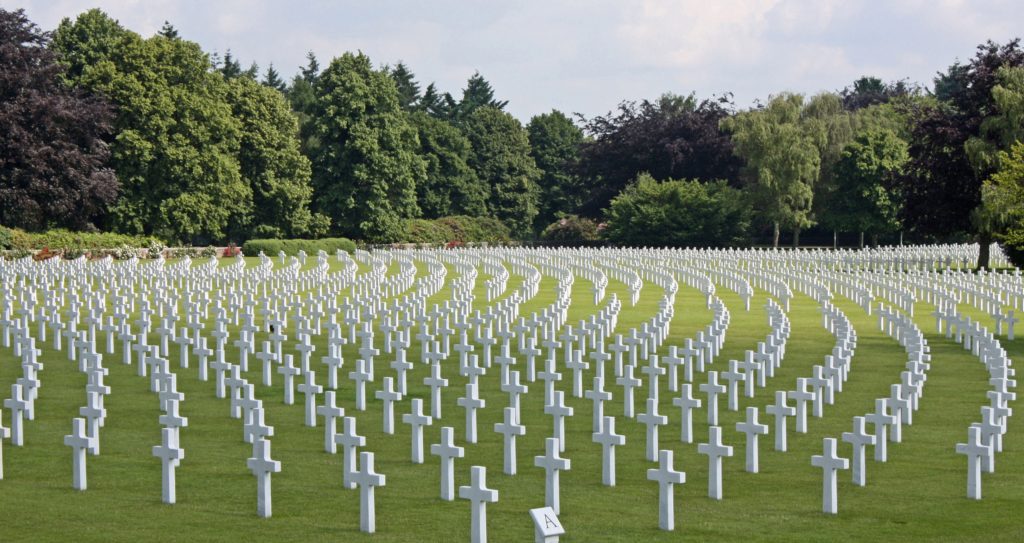 Whatever your answer to this question is, I'm sure that if I change "the Filipino" with "your family" your answer will be a definitive "YES"
Us Pinoys have very close family ties.
We value our family as one of our driving factors as to WHY we do what we do.
We work and earn for our family or our future family.
But this "love" for the family is not translated into one of the most practical and most crucial tools for expressing our love for the family.
Life Insurance.
People need to be educated that they are not immortal. People need to know the risk of losing the breadwinner. People need to know how to feed their family and fulfill their dreams even if they're long gone.
A lot of stories come up and make people "believers" of life insurance. But at what cost? At the cost of losing all their hard-earned money? At the cost of selling all the assets that they've worked for just to cover hospital and medical expenses?
Most of the time, sadly, it's already too late to become "believers" of life insurance. It's a depressing reality that families and individuals only realize the importance of life and health insurance when it's already too late. When the bills and debts have already piled up.
That's why I need your help.
I need your help in spreading financial literacy thru proper financial planning.
I need your help in reaching out to your families, friends, and colleagues who are earning but don't know how to properly manage their money.
I need your help in making sure that if anything happens, whether it be untimely death, major disability, critical illness, that they have the first line of defense.
I need your help in making sure that after they have worked for more than half their lives, they have dignity and self-respect to stand on their own because they have properly prepared for retirement.
I need your help in creating a more financially literate Philippines.
Let's start helping our own families. Our own relatives. Our own friends. Our own countrymen.
How?
Take the first step.
Attend our Career and Business Opportunity Program and discover how you can be in the business of Saving Lives through Financial Planning.
The following two tabs change content below.

When he is not busy watching "The Office", lounging at the beach, or playing 1st person shooting games, Argel consistently invests in the stock market, both local and global. He loves learning through books, training, seminars, and workshops. He also helps Pinoys create, manage, grow, and protect their wealth as a globally-certified Professional Financial Advisor. Get in touch with him by sending an email to contact[at]argeltiburcio.com

Latest posts by Argel Tiburcio (see all)