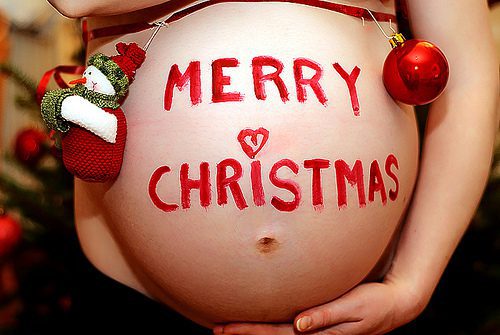 Don't Forget the True Meaning of Christmas 🙂
Merry Christmas my friend!
I hope you enjoy being with your friends and your family.
For me, nothing beats being with the ones you love during Christmas.
So go ahead and eat, drink and be merry.
But, never forget why we celebrate this very joyous occasion (Clue: Check out the image above).
Alright?
By the way, I'm going to give you free access to $218.45 worth of Self Growth E-books and Audio books (including a #1 Amazon Best Seller) as my gift to you this Christmas.
You can thank me later 🙂
Here's the link.
Wishing you a very merry Christmas,
Argel

Image Source: http://www.flickr.com/photos/40579921@N00/4211118192
The following two tabs change content below.

When he is not busy watching "The Office", lounging at the beach, or playing 1st person shooting games, Argel consistently invests in the stock market, both local and global. He loves learning through books, training, seminars, and workshops. He also helps Pinoys create, manage, grow, and protect their wealth as a globally-certified Professional Financial Advisor. Get in touch with him by sending an email to contact[at]argeltiburcio.com

Latest posts by Argel Tiburcio (see all)