Nothing Says "Love" Better than Protection
Valentine's Day is a special occasion for couples to show their love and appreciation for each other.
 While flowers, chocolates, and fancy dinner reservations are traditional gifts, there's something even more meaningful you can give your significant other this holiday season.
Imagine being able to express your love and commitment in a way that says, "I've got your back, now and always."
That's exactly what a life insurance or protection plan can do. Not only does it show that you care, but it also provides peace of mind for your loved one.
By gifting insurance, your partner and loved ones no longer need to worry about the expenses of a hospital visit, critical illness, accidents, disability, and even death.
This gift says, "I love you, and I'm here to support you through thick and thin."
Here are a few creative ways to present this meaningful gift to your loved one: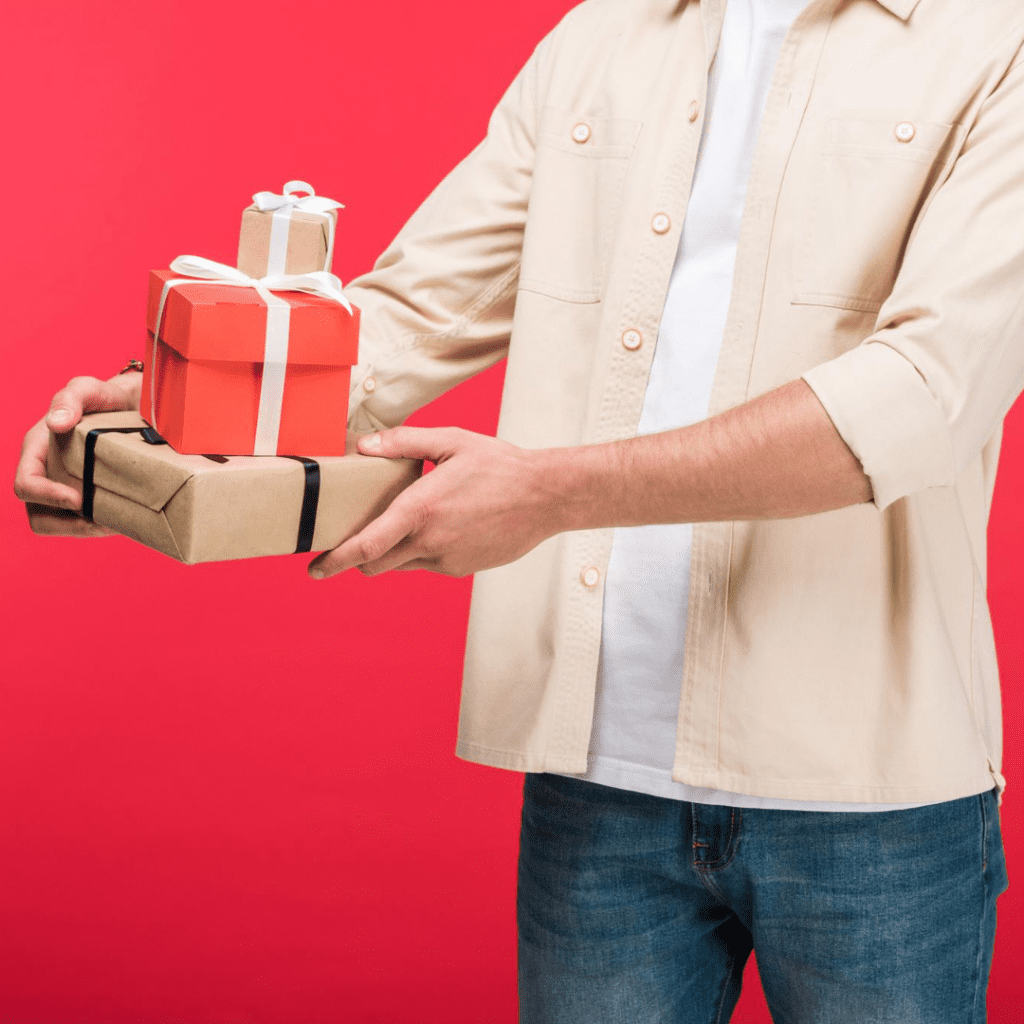 Wrap a copy of your insurance plan papers and highlight your partner's name and benefits.
Add a special note that says,
"To many more happy Valentine's Days with you."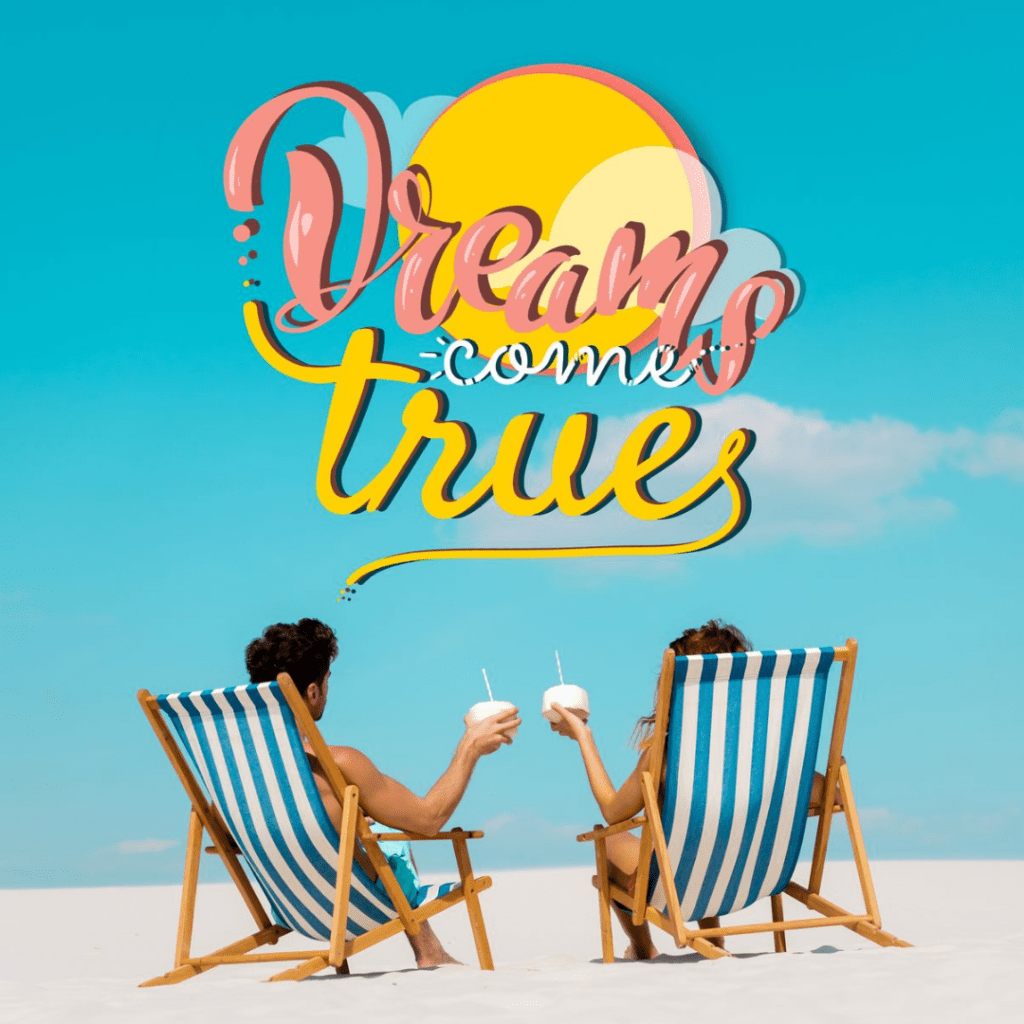 If you want to appeal to your partner's sentimental side, consider printing a screenshot of a Facebook post or dream they shared.
Attach a ribbon and write a letter explaining how the insurance plan will help them focus on their goals without worrying about their health and protection.
Announce it Loud and Proud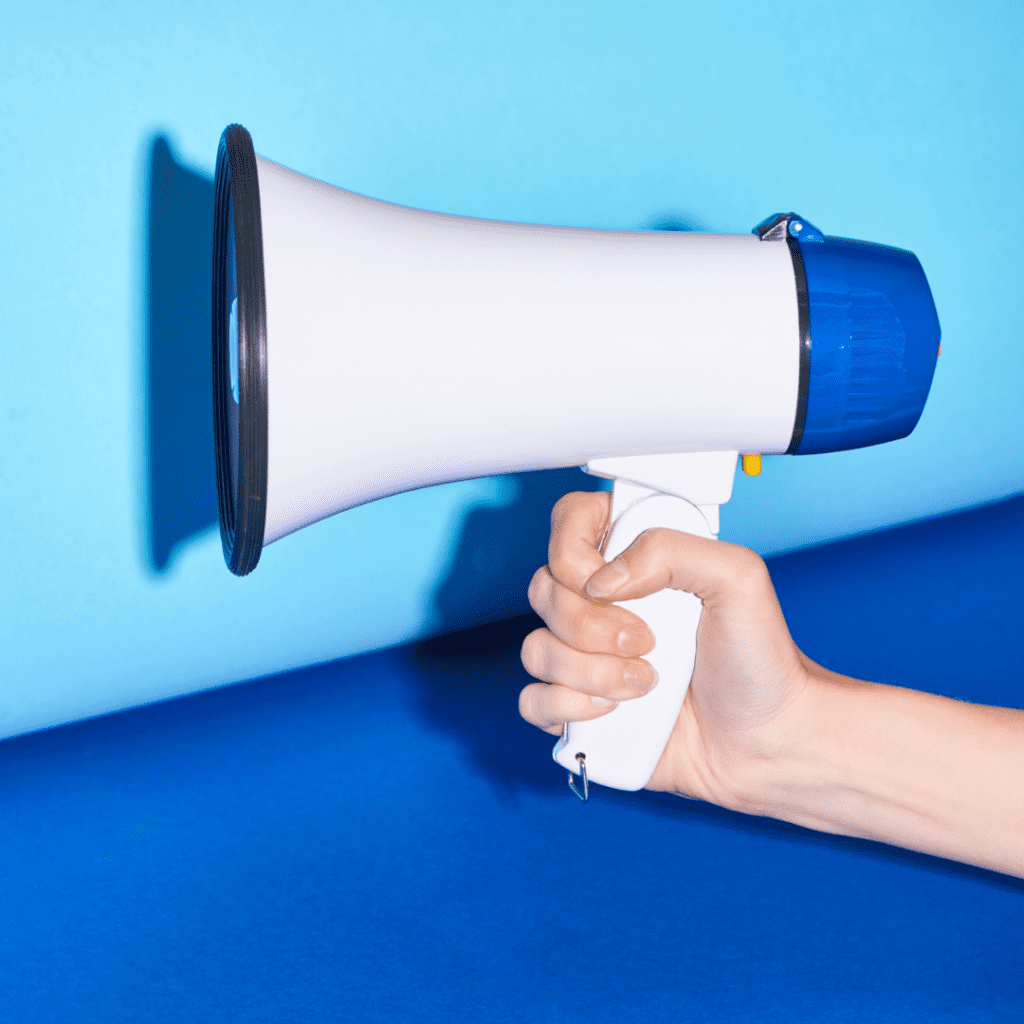 If your partner is comfortable with being the center of attention, consider announcing the gift on social media.
Take a picture or video of you holding the insurance papers and express your love and commitment in a heartfelt message.
Don't let the idea of insurance as a gift sound unromantic.
This unique gift is a symbol of love, care, and commitment that will last a lifetime.
If you have questions or want to get started securing your future with your loved one, book an appointment with me today.
Say "Love" with Insurance, contact me today:
The following two tabs change content below.

When he is not busy watching "The Office", lounging at the beach, or playing 1st person shooting games, Argel consistently invests in the stock market, both local and global. He loves learning through books, training, seminars, and workshops. He also helps Pinoys create, manage, grow, and protect their wealth as a globally-certified Professional Financial Advisor. Get in touch with him by sending an email to contact[at]argeltiburcio.com

Latest posts by Argel Tiburcio (see all)