As we bid goodbye to 2011, let's take a look at how awesome it was in terms of what happened in the Internet every minute (Yes, every 60 seconds!).
Did you know that every minute…
…there were about 695,000 Facebook status updates?
…13,000+ iPhone applications are downloaded?
…11 Million conversations happened in Instant Messengers?
Check out this incredible infographic for more awesome stats: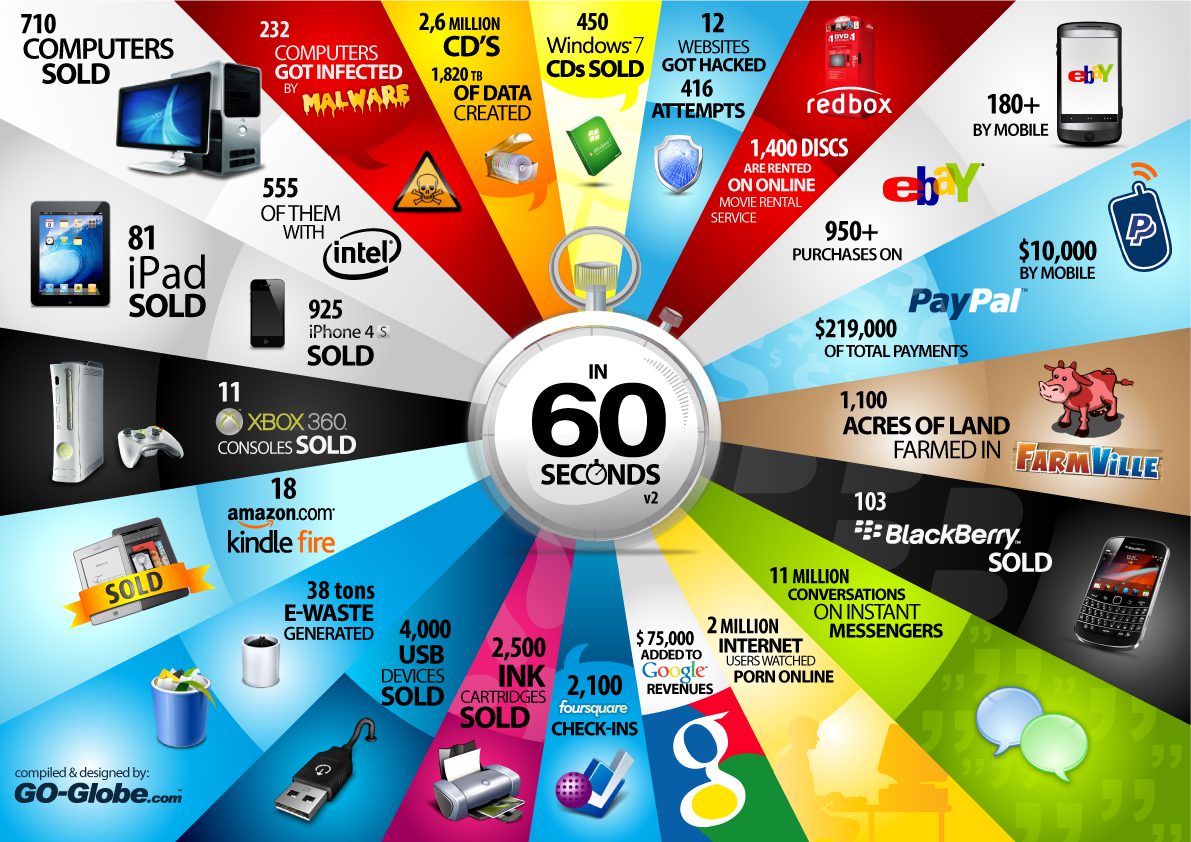 Click to enlarge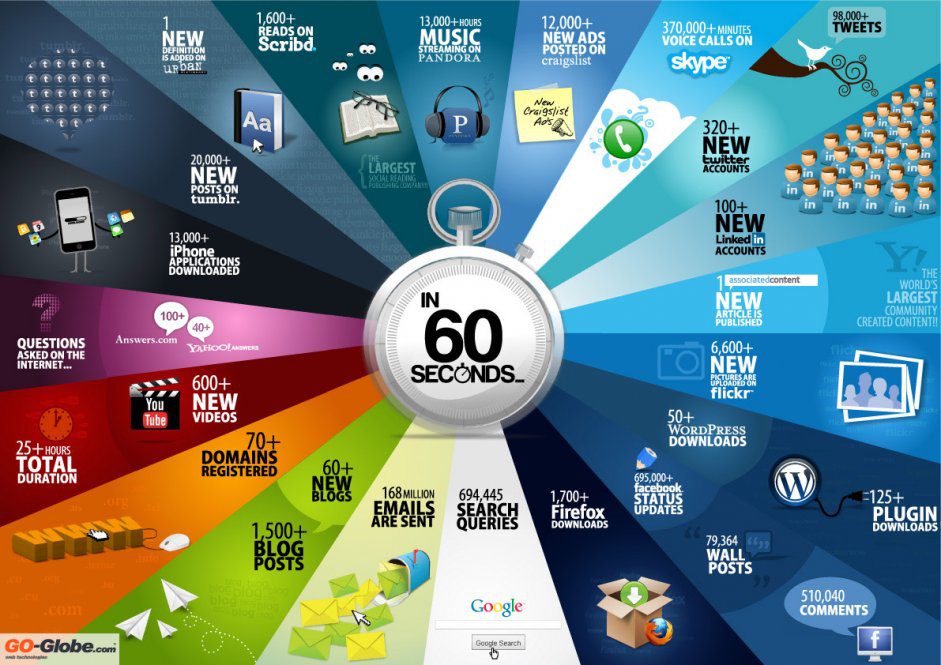 Click to enlarge
Have a great 2012! Learn from the mistakes you made last year and move on to the greater and more awesome you. Remember to commit to life-long learning, cheers!
To our best year yet,
Argel
>Image Source: http://www.businessinsider.com/incredible-things-that-happen-every-60-seconds-on-the-internet-2011-12
The following two tabs change content below.

When he is not busy watching "The Office", lounging at the beach, or playing 1st person shooting games, Argel consistently invests in the stock market, both local and global. He loves learning through books, training, seminars, and workshops. He also helps Pinoys create, manage, grow, and protect their wealth as a globally-certified Professional Financial Advisor. Get in touch with him by sending an email to contact[at]argeltiburcio.com

Latest posts by Argel Tiburcio (see all)