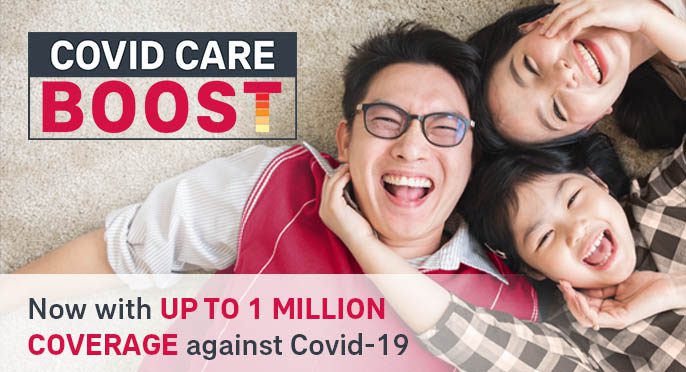 When you care for someone, you want to give them the best kind of protection.
For the sake of the ones you care for, you want to make sure that you are well prepared for what's to come, especially for things that are not within your control.
Similarly, that's the kind of care that only AIA Philippines understands and provides for you!
Introducing CovidCare Boost
It offers 6 months of FREE Covid-19 coverage with up to PHP 1,000,000 death benefit in case of Covid-19 complications and its vaccination side effects.
If you are interested in availing of the CovidCare Boost program for FREE, click the button below to sign up:
The following two tabs change content below.

When he is not busy watching "The Office", lounging at the beach, or playing 1st person shooting games, Argel consistently invests in the stock market, both local and global. He loves learning through books, training, seminars, and workshops. He also helps Pinoys create, manage, grow, and protect their wealth as a globally-certified Professional Financial Advisor. Get in touch with him by sending an email to contact[at]argeltiburcio.com

Latest posts by Argel Tiburcio (see all)