Explore the world of MediCard VIP Plan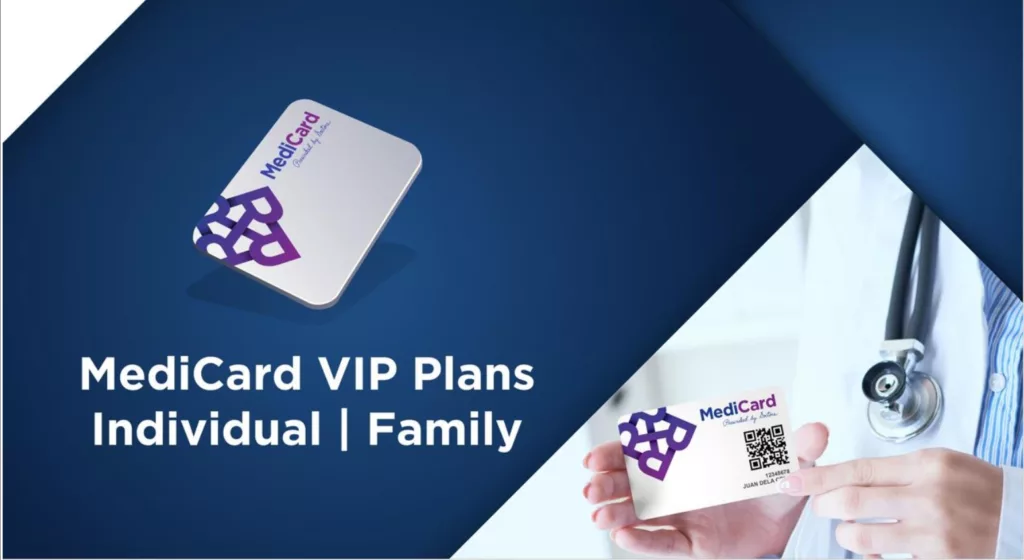 Are you seeking a VIP healthcare experience that provides access to premier hospitals and the freedom to choose your own trusted doctor?
Look no further!
Discover the remarkable benefits of MediCard VIP Plan, tailored for breadwinners, millennials, and even retirees ensuring a seamless blend of exceptional healthcare and financial security.
MediCard VIP Plan – your key to unparalleled healthcare services and beyond.
In this blog, we'll delve into the exceptional benefits of MediCard VIP Plan, curated to cater to your unique needs.
Embark on a journey to secure your well-being and financial future with us!
---
---
Access to 5-Star Hospitals:
As a MediCard VIP member, gain entry to the nation's leading hospitals, ensuring top-notch medical care.
Choose from renowned institutions like St. Luke's Global City, St. Luke's Quezon City, Asian Hospital in Alabang, Cardinal Santos Medical Center in Greenhills, Makati Medical Center, and The Medical City in Ortigas.
Trust your health in the hands of the finest healthcare professionals.
Prescribe Your Own Doctor:
Your health, your choice!
MediCard VIP Plan empowers you to recommend your trusted physician.
Whether your long-time doctor or a specialist you're comfortable with, rest assured of personalized medical care.
Embrace the flexibility and individualized approach for an optimized healthcare journey.
More Savings with Coverage for Pre-Existing Conditions:
We understand your varying health needs, so VIP Plan covers pre-existing conditions like hypertension, goiter, cataracts, glaucoma, gastritis, tuberculosis, arthritis, and more.
Comprehensive coverage brings peace of mind, without worrying about medical expenses.
VIP Plan Pays You Back:
Being a VIP member rewards you abundantly.
During application, your medical exam is waived!
Enroll as a Principal member and add your family members as your dependents to save more on your membership premiums.
Enjoy an Executive Check-up worth thousands of pesos at any MediCard clinic, proactively monitoring your health.
Plus, access Assist America and Lifeline Rescue services, offering emergency assistance when you need it most.
More Perks That Matter to You:
Nurturing well-being goes beyond medical care.
At MediCard Lifestyle Center, embrace amenities like fitness and conference rooms.
Experience complimentary services such as diamond peel at Skin and Body clinic, yoga classes at Surya Fitness, and a weight management & nutrition program.
Act Now!
Congratulations on discovering the exclusive benefits of MediCard VIP Plan!
Prioritize your health and secure your future with a healthcare plan designed exclusively for you!
Don't wait – invest in your well-being today with MediCard VIP Plan.
Unlock the door to exceptional healthcare and the VIP treatment you deserve.
Connect with me now to learn more about the VIP Plan and secure your health and financial future:
Why MediCard?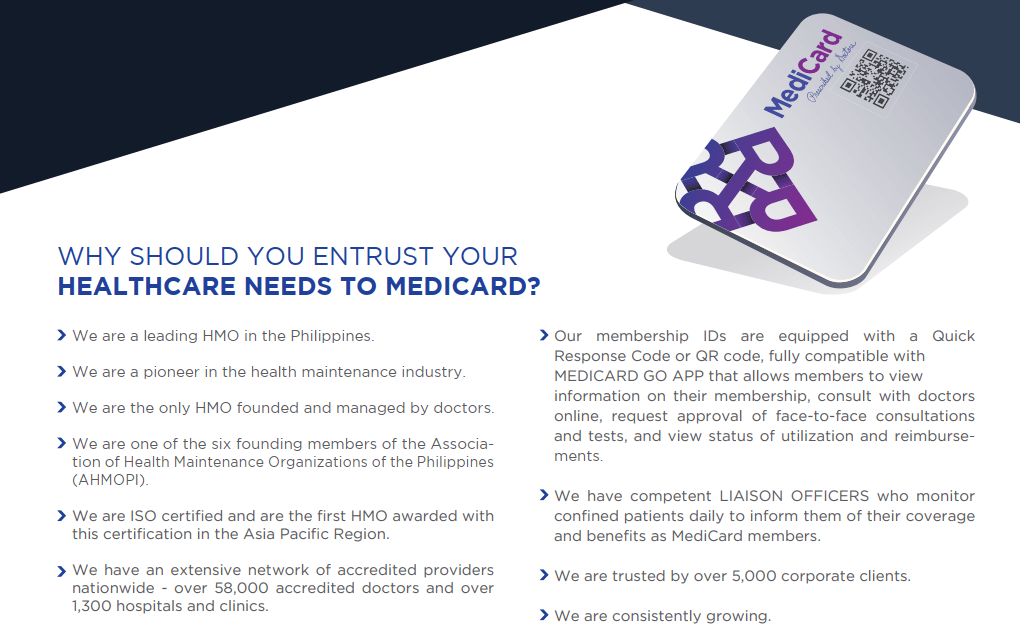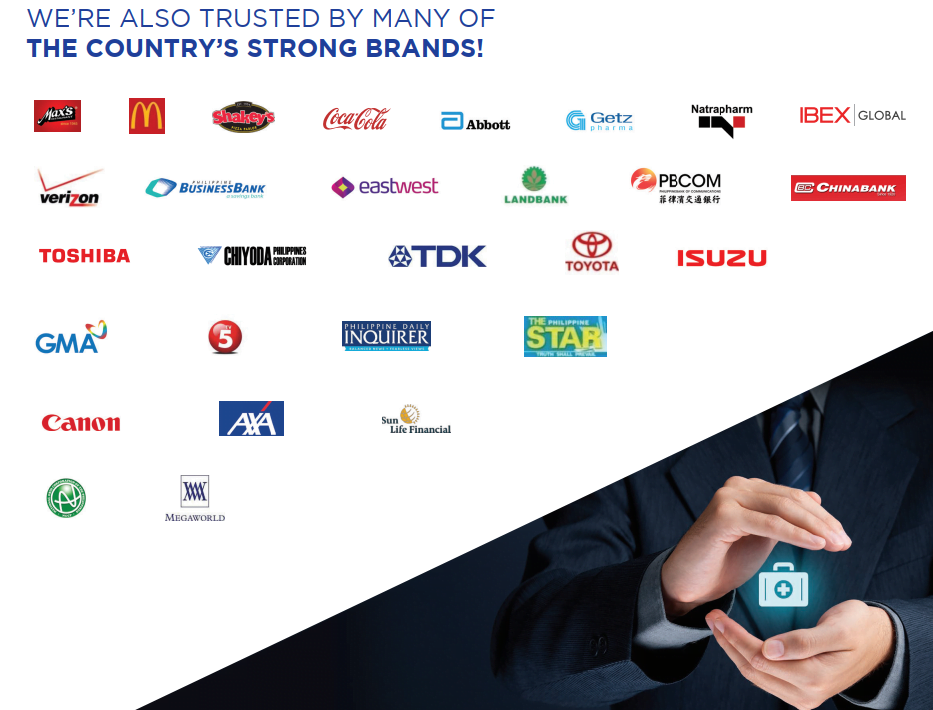 The following two tabs change content below.

When he is not busy watching "The Office", lounging at the beach, or playing 1st person shooting games, Argel consistently invests in the stock market, both local and global. He loves learning through books, training, seminars, and workshops. He also helps Pinoys create, manage, grow, and protect their wealth as a globally-certified Professional Financial Advisor. Get in touch with him by sending an email to contact[at]argeltiburcio.com

Latest posts by Argel Tiburcio (see all)