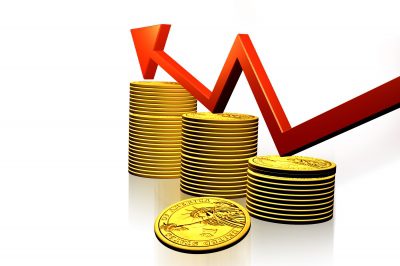 Just one of the amazing perks of being a member of the Truly Rich Club is getting stock market investing advice directly from Bo Sanchez. (Not to mention being able to know what companies he invests in.)
And what's better is that I've picked the Top 6 Tips for Investing in the Stock Market and listed it here for your reading (and applying!) pleasure:
Ignore the news. Even Warren Buffett ignores the news, and he's the richest Stock Market investor in the world.
Diversify your investments. Don't gamble all your money in one hot stock.
Invest in Dividend-Paying stocks. Even if the stock price doesn't go up, you still earn through their dividends.
Invest slowly over time. Invest slowly even if you have lots of money to invest.
Buy when markets go down. "Be greedy when others are fearful."
Nothing lasts forever. Remember that what goes up must come down, and what goes down must come up.

If you want to learn more about how to invest in the stock market, get financial advice, spiritual advice and have exclusive access to life-changing talks and interviews, visit this site.
To our success in all areas of life,
Argel Tiburcio, CIS, RFP Graduate Member
I'm on Facebook: http://fb.com/ArgelTiburcio


Image Source: http://www.freedigitalphotos.net/images/view_photog.php?photogid=721
The following two tabs change content below.

When he is not busy watching "The Office", lounging at the beach, or playing 1st person shooting games, Argel consistently invests in the stock market, both local and global. He loves learning through books, training, seminars, and workshops. He also helps Pinoys create, manage, grow, and protect their wealth as a globally-certified Professional Financial Advisor. Get in touch with him by sending an email to contact[at]argeltiburcio.com

Latest posts by Argel Tiburcio (see all)