Tapsi ni Vivian – Cainta
I always pass by this particular Tapsi ni Vivian branch on my way home.
It's just located along Ortigas extension and I haven't really gotten a chance to drop by and dine in.
I vaguely remember the last time I ate at this place but I know that their food is really flavorful.
After seeing a couple of Facebook posts about this resto, Ma-ann and I decided to go ahead and try it out.
What I tried
Of course, the no-brainer thing to do was to taste their tapsilog.
The serving of the tapa was generous because we had to order an extra serving of rice each!
It was soft and it wasn't dry. I can say it's not your ordinary tapa that's why they have been around for decades.
You can ask for the doneness of the egg but we didn't bother because we were already hangry.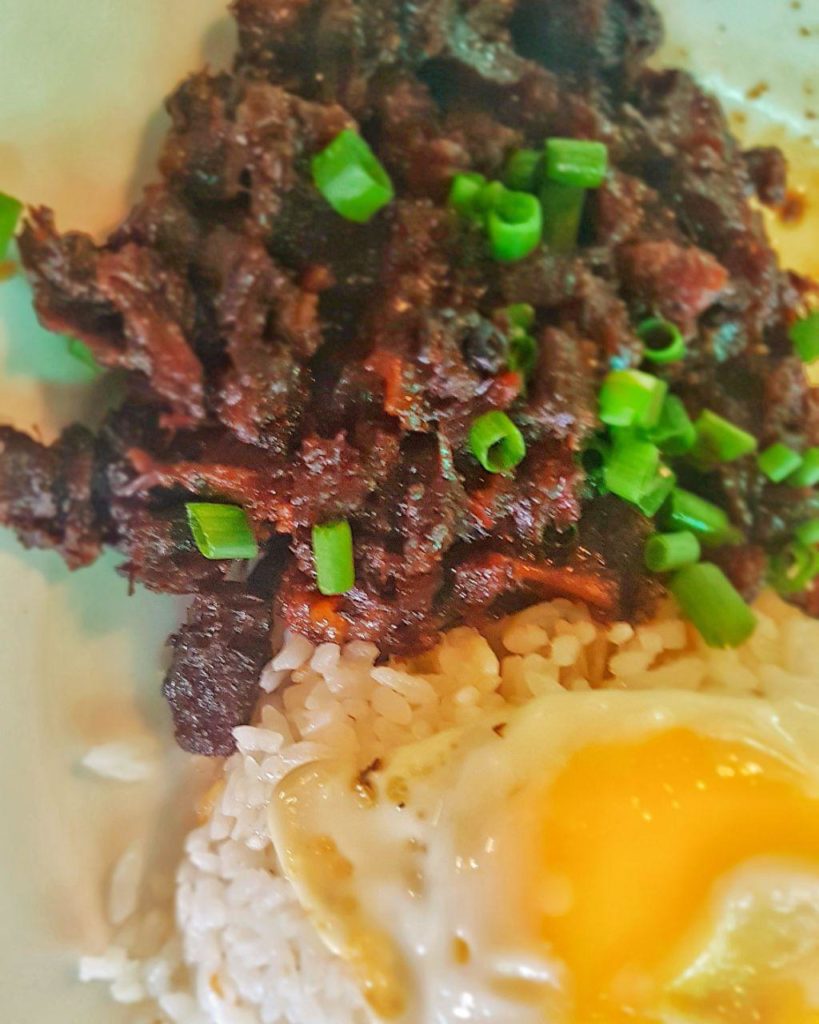 On another occasion, we also tried their Bulalo and their crispy Fried Tawilis (This is so good!).
Actually, the complete name of the restaurant is Tapsi ni Vivian at Bulaluhan. So, this attracted us to go back and give it a shot.
The Bulalo is good for two to three people but it only took the two of us to devour it along with all its bone marrow glory.
Ma-ann got a little bit disappointed, though, because of the lack of beef tendon parts that she tried to request.
Good thing that you can actually ask for a soup refill because we liked it!
The Bulalo is perfect for the random rainy day craving for hot soup without going up to Tagaytay.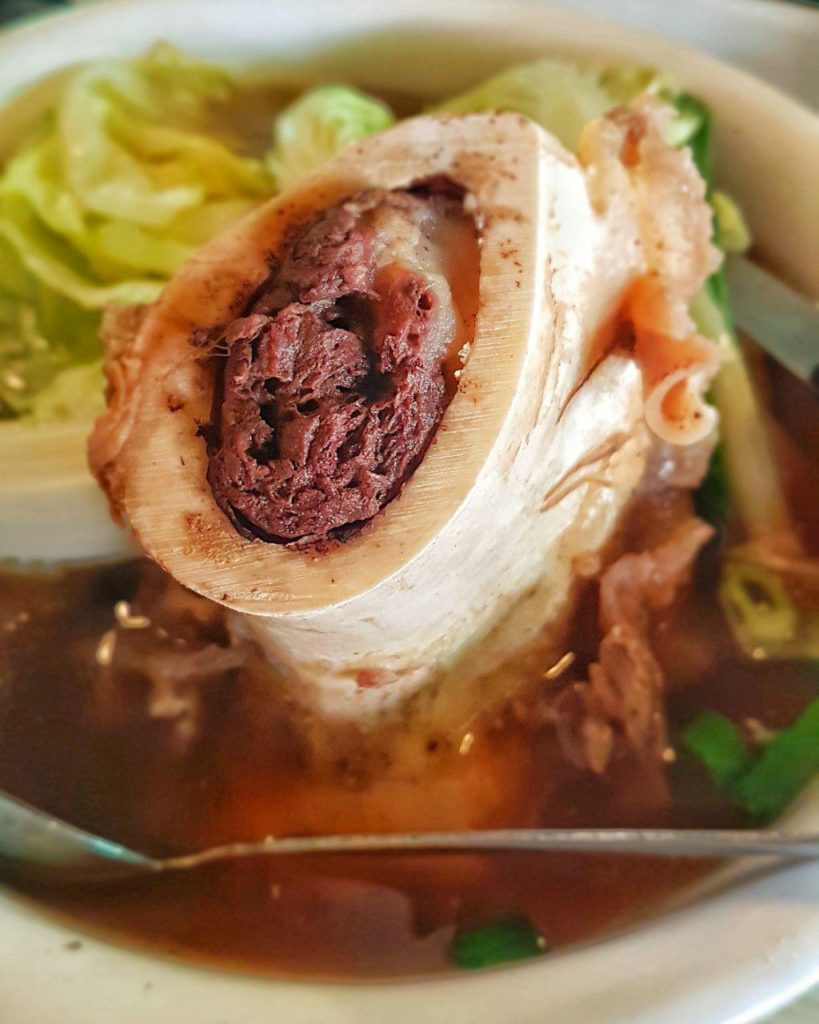 [wp-review id="2999″]
Do you want us to try a menu item from Tapsi ni Vivian in Cainta? What's your favorite? Mention it by commenting below!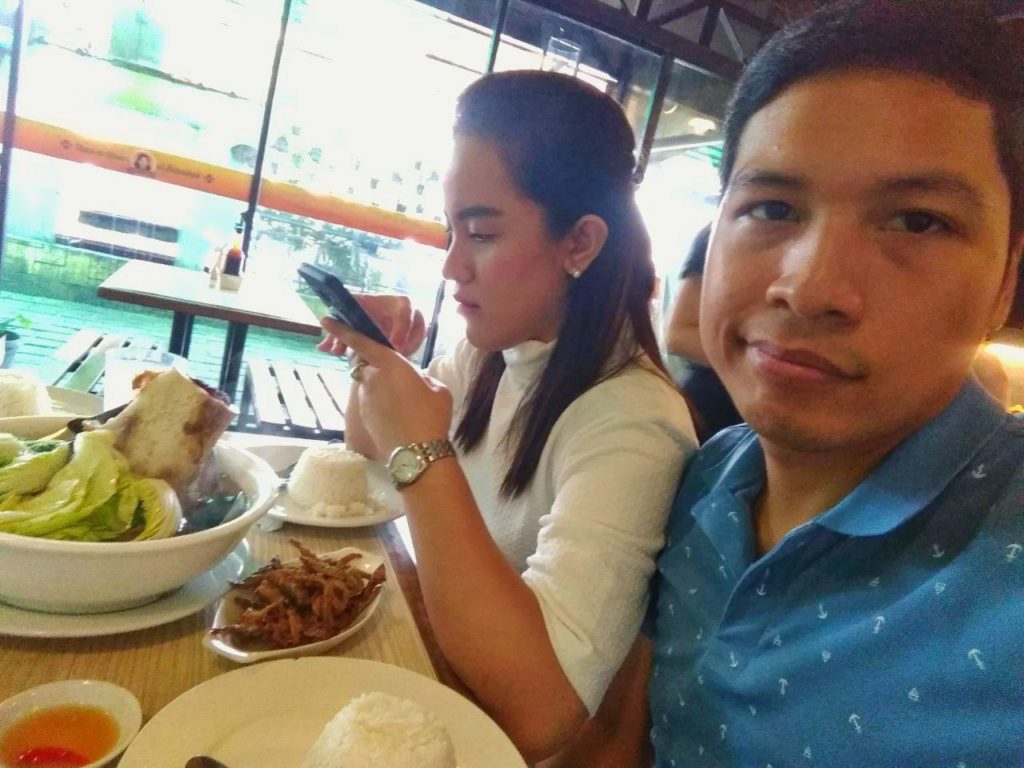 To our success in all areas of life,
Argel Tiburcio, CIS
I'm on Facebook: http://fb.com/ArgelTiburcio
The following two tabs change content below.

When he is not busy watching "The Office", lounging at the beach, or playing 1st person shooting games, Argel consistently invests in the stock market, both local and global. He loves learning through books, training, seminars, and workshops. He also helps Pinoys create, manage, grow, and protect their wealth as a globally-certified Professional Financial Advisor. Get in touch with him by sending an email to contact[at]argeltiburcio.com

Latest posts by Argel Tiburcio (see all)